The Australian Basketballers' Association recovers over $40,000 in salaries for WNBL team
---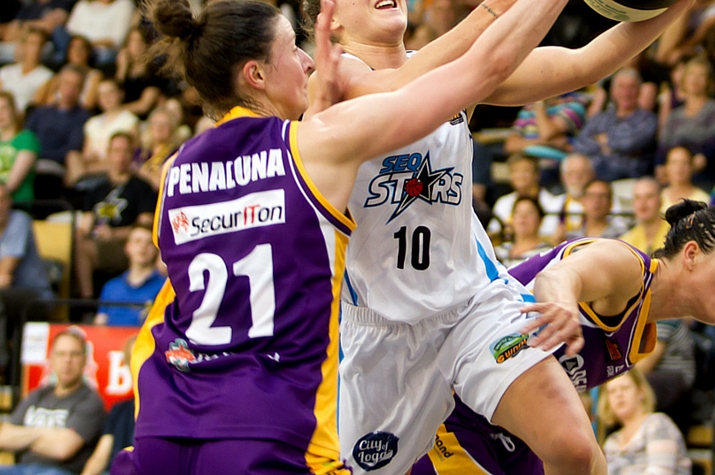 Earlier this year the WNBL team SEQ Stars was forced into liquidation.
The Australian Basketballers' Association was forced to intervene and worked quickly to ensure the players were protected.
The ABA is a MEAA initiative that is run by players for players. Its mission is to ensure player wellbeing, improve player conditions and protect and defend player rights.
Chief executive of the ABA, Jacob Holmes, said, "We worked in conjunction with the players, Basketball Australia and Logan City Council to keep the team on the court".
With all parties engaged and collaborating with a clear purpose, the ABA was able to recover over $40,000 in salaries for the SEQ Stars players allowing them to stay in the 2016 WNBL season.
Keeping the team from liquidation has enabled the SEQ Stars to go on an unbelievable winning streak and place them only one game away from the Grand Final.
Mal Tulloch, director of MEAA Entertainment, Crew & Sport said, "Without the help of the ABA, and it's members support, there is no doubt that the team would have struggled to get remuneration and to make it back on the court"
Holmes said, "Members have also been able to access ongoing care and received open communication from the ABA to ensure they got as good a deal as possible, and were well represented in all discussions about their futures.
"Through this process, ABA members were able to secure their futures in the WNBL and ensure the team stayed on the court to play out the season, and beyond."