Balibo House Trust fundraising for dental clinic
---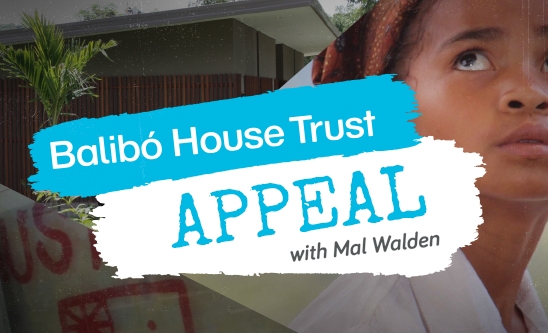 The Balibo House Trust is to build a Dental Clinic in Balibo, East Timor, to help improve the oral health of the community. Media Super is asking its members to help fund this project by direct donations.
Incredibly, there are only five dentists in Timor Leste, four of whom are located in Dili. There are 54 dental nurses, with around one dental nurse for every 20,000 people. Consequently, the population suffers from generally poor dental health. The Rotary Clubs of Keilor and Port Melbourne have committed to fund the construction of the Balibo Dental Clinic. See a personal message from a work colleague of the Balibo Five, Mal Walden, here
Media Super is now asking its members to fund the initial set-up costs, estimated at $25,000. A modest $10 donation from 2,500 members would cover the initial set-up costs.
Donate directly to the Balibo House Trust Dental Clinic project on-line here
Find out more about the work of the Balibo House Trust here. The Balibo House Trust is a volunteer organisation. You can contribute to their efforts by donating goods or money, or by volunteering your time.