Ten's future must be free of government delay - MEAA
---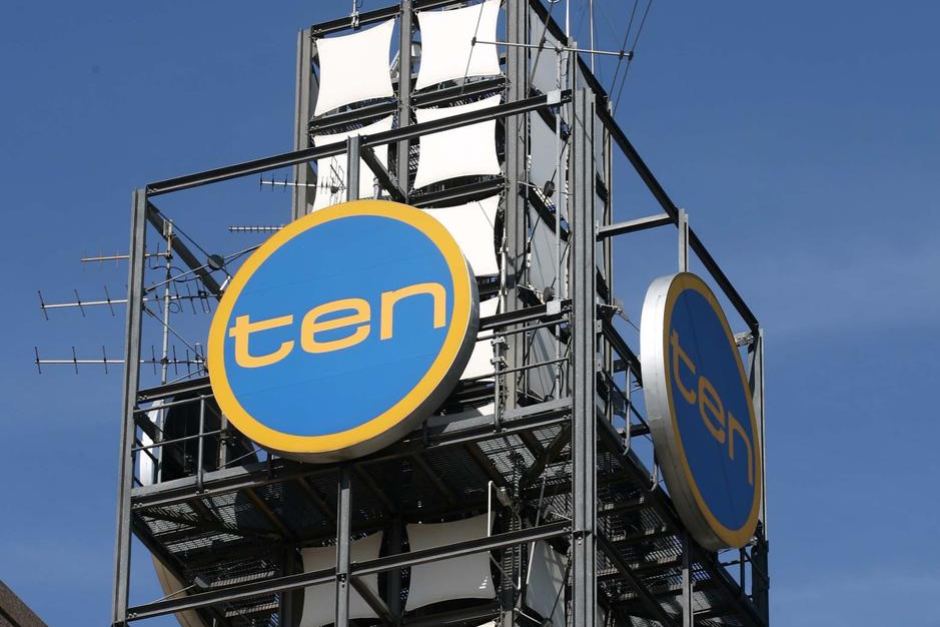 MEAA believes the government must ensure that the acquisition of Ten is approved as soon as possible after creditors vote so that months of uncertainty can end.
MEAA welcomes the positive statement from CBS and notes that CBS has a pre-existing relationship with Ten. As an investor in Eleven (CBS owns one-third) and long-term program supplier, CBS appears well-placed to provide continuity and certainty for staff.
MEAA notes that removing the two out of three ownership rule was not required to ensure the survival of Ten. Media diversity is vital to a the health of our democracy and the national conversation.
Ten has endured significant sweeping cuts to its newsgathering capability in recent years. MEAA hopes the prospect of stability at the network will lead to greater investment in news production and editorial staff.