It's time for an offshore screen crew deal
---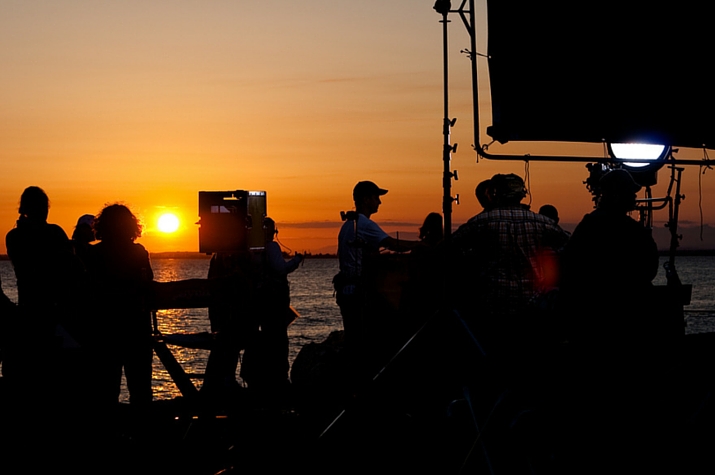 Momentum is growing for a template agreement to replace the current piecemeal arrangements that accompany most offshore feature films made in Australia.
MEAA is pushing to get an agreement locked in by the end of the year.
The director of MEAA Entertainment, Crew & Sport, Erin Madeley, says it's time for studios to put a deal on the table for Australian crew.
For the last four years, production-by-production negotiations have delivered incremental improvements to conditions, but have also meant uncertainty and disruption for producers and crew.
After a series of contested agreement processes, producers have increasingly called for a template agreement, something that MEAA members endorsed in 2013.
At the same time, lack of certainty surrounding the tax incentive for offshore productions (known as the location offset) has meant less work and less investment in the Australian industry.
With a template agreement secured, MEAA's resources can be directed towards a campaign to lock in the incentive at 30% to bring more work into Australia.
Madeley says MEAA's demands are simple. We want an offshore feature film template agreement that:
•  Covers all major studios
•  Guarantees reasonable conditions for crew
•  Recognises real rates of pay
•  Delivers annual rates increases to match the cost of living
Members will be asked for feedback on the plan later this month. MEAA organisers will be visiting all current productions over the next few weeks, starting with Aquaman in the week beginning September 11.
"If you're on a production, make sure you come to your union meeting to find out more," Madeley says.
"If you're not working in drama right now, come to a briefing at the union office."
Briefings will be held in Melbourne at 7pm on Monday, September 25, and Sydney at 7pm on Tuesday, September 26.
Madeley says members will be consulted and updated throughout any negotiations. Once a final offer is made, members will meet nationally to discuss the offer and vote on it. Only MEAA members will be able to vote.