Special COVID-19 Clauses for Suspension of Screen Productions
---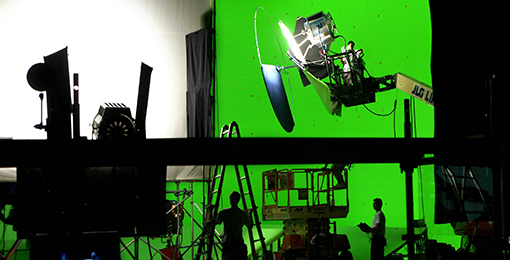 As some screen productions resume filming with new safety protocols in place, it remains extremely uncertain times, with breaks in shooting a real possibility.
For that reason, SPA and MEAA have agreed to new COVID-19 clauses to appear as special conditions in cast and crew contracts when working in screen. The special conditions will only apply during COVID-19, and have been agreed on the basis that they captured existing rights under various agreements (ATPA, AFFCA, MPPA) and legislation such as the Fair Work Act, in relation to stand downs and suspensions due to COVID-19.
Importantly, the special conditions will not inhibit MEAA's rights to continue to campaign for paid pandemic leave and stand down pay, although they do acknowledge that employees can be lawfully stood without pay in certain circumstances. Also, where shooting needs to be re-scheduled, contracts can only be extended by mutual agreement.
The special conditions can be downloaded here:
Clause for Employee Cast and Crew.