Saying farewell to Fairfax
---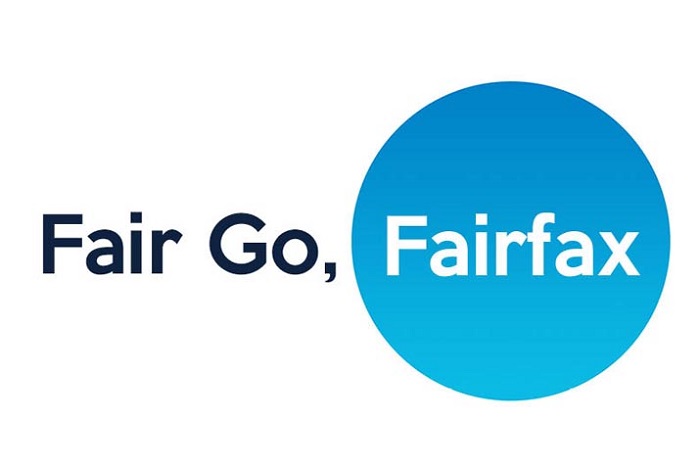 After providing quality independent journalism to Australian audiences for more than 185 years, the Fairfax brand will disappear on Monday following completion of the takeover of the business by Nine Entertainment Co.
MEAA will be closely monitoring the situation as the Fairfax mastheads come under the Nine banner.
When the takeover was first announced, we sought three commitments from Nine's management, and these remain outstanding issues in the wake of Nine's takeover:
Nine's chairman Peter Costello, the board of directors and Nine's CEO High Marks must commit to and sign the Fairfax Charter of Editorial Independence that all owners of Fairfax have signed up to over the past 30 years.
Fairfax editorial staff are the backbone of the business, acknowledged for their award-winning public interest journalism. It is vital that the journalism produced by Fairfax journalists is maintained and properly resourced, and so Nine must commit to observing and respecting the workplace agreements that are currently in place.
There are still uncertainties surrounding what will happen to Fairfax businesses. The fate of more than 160 Fairfax regional and rural publications and websites is also under a cloud.
You can show your ongoing support for Fairfax journalists and their journalism as they move into the next phase of their mastheads' journey by purchasing a Fair Go Fairfax campaign t-shirt here.