Nine's redundancies at Fairfax web sites
---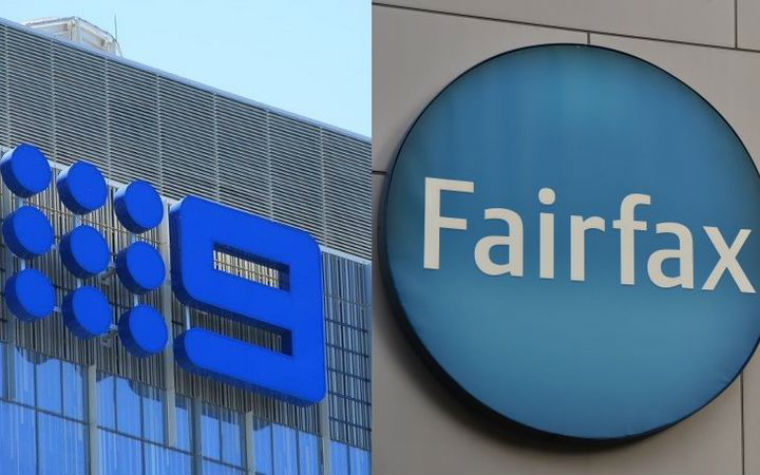 MEAA union members stand with the 26 journalists and other staff told they were redundant today at Nine-owned (formerly Fairfax-owned) Allure Media.
This time last year it was Huffington Post Australia staff told with no warning or preamble they were out of work at Christmas time.
Digital media workers are sick of it - they are innovating and attracting new audiences and advertising dollars, and are angry at the lack of protections covering them in their workplace and the lack respect for the work they do.
That is why they are unionising.
Digital workers are unionising to get a seat at the table with their management; to negotiate decent work conditions, good pay and to have input about the future of the companies they work for.
Despite the job cuts announced today, digital media is growing - fast. And will keep growing. And digital journalists want a say in the direction these companies are going, to share ideas at the top levels and build a sustainable career path, with good pay, fair conditions and protections for workers in digital media.
Digital publishing is the future — and the future is unionising. Join today.