Safety on set: Have your say!
---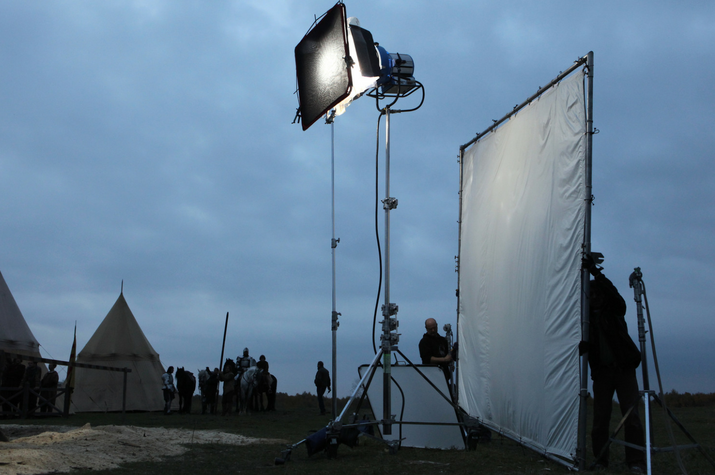 Following the tragic death of stunt performer Johann Ofner on the set of a music video in Brisbane in January, the industry is uniting to overhaul safety practices and protocols.

The current safety code was written back in 2004 and was not agreed by all parties.
MEAA, producers and screen agencies from around the country are now working together to develop a new national safety code for all screen productions. Since meeting in May we've created a draft – and now it's time for  you to take a look and have your say.
Your experiences in the industry will have taught you a lot about what works and what doesn't, and where things can go wrong. That's why your feedback on safety is so important.
What now?
The draft is available online.
It's broken up in to small sections – eg special effects, hair and makeup, rigging, action vehicles – to make it easy to find what's relevant to you.
Have a read.
Fill out the form and tell us what you think.
If we want to keep everyone safe, we need to pool our knowledge and experience to make the safety code as strong and practical as it can be.