Freelancers: some simple tips to avoid being ripped off
---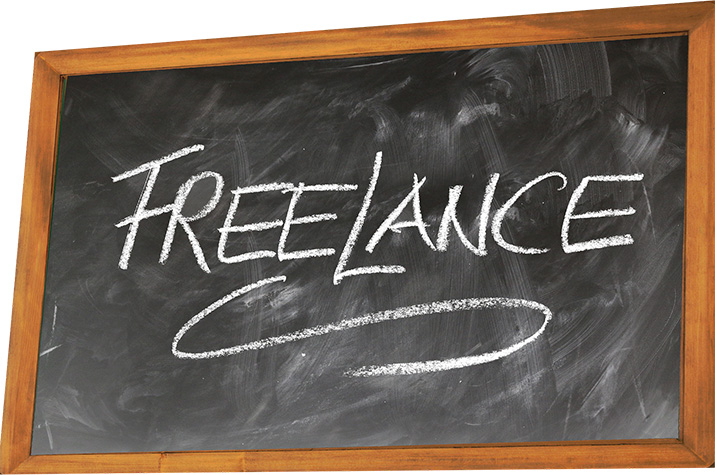 On behalf of frustrated creatives everywhere, MEAA understands the struggle faced by freelancers in a market where, more often than not, freelancers face the uphill battle of having exposure without the pay to match it.
A 2015 study by Upwork estimated that 4.1 million people, 32% percent of the Australian workforce, had done freelance work in the preceding year. The idea of having a more flexible lifestyle is being embraced by more people as opposed to the traditional working model of a steady 9-5 job.
For Australian taxation purposes, a freelancer is an independent contractor and is responsible for paying their own tax, GST and superannuation. Although freelancers have a high degree of control over their work, they are afforded general protections under the Fair Work Act 2009 (Cth).
MEAA is the union that covers freelance creatives in Australia and we often come across contracts that freelancers are presented with that are far from fair. Companies and large corporations present freelancers with Vegemite compensation while expecting smashed avo work. While the ultimate responsibility in the negotiation of terms of engagement lies with the freelancer, MEAA offers its members some Standard Commissioning terms and model clauses which we recommend that our freelancers negotiate for.
Prevention is the best cure
When negotiating freelance work with a publisher, there are some traps to avoid in advance. A simple checklist should include:
Take GST into account when working out your commission fees. As a freelancer, you are responsible for your own tax and superannuation contributions – this means registering for an ABN prior to commencing freelance work. Freelancers can claim back deductions from the cost of equipment, software, subscriptions, etc.
Keep accurate records such as invoices.
The most common issues that freelancers face encompass, broadly:
•   Copyright – most freelance contracts require a freelancer to assign all rights universally to the company. MEAA provides advice and guidance in situations where the engagement between a freelancer and company has come to an end and the freelancer wishes to retain the rights to their work.
•   Moral rights – MEAA is of the view that contracts should never include a waiver or assignment of moral rights and uses the guidelines set out by the Australian Copyright Council pursuant to the Copyright Act 1968.
•   Termination – the publisher or company should pay fees to the freelancer if they decide to cancel the commission.
Freelancers cannot pay their bills with exposure and neither is it a form of payment acceptable to landlords or lenders. The time and hours of effort employed by freelancers to produce a work should be recognised and compensated appropriately.
We are here to help
MEAA is dedicated to fighting for the rights of freelancers and progressing their interests, but in almost all cases, we are only able to represent people who are already our members.
Recognising that more people are working as freelancers – whether by choice or by necessity – MEAA has developed the FreelancePro membership which offers some additional benefits, including access to professional indemnity and public liability insurance, and contract advice.
Our strength and influence comes in the form of our membership and we encourage freelancers, contributors and other independent contractors to join MEAA online, or by contacting us on 1300 656 513 or aid@meaa.org.
This information has been provided by MEAA's industrial department.