Reporting protests and accrediting MEAA Media members
---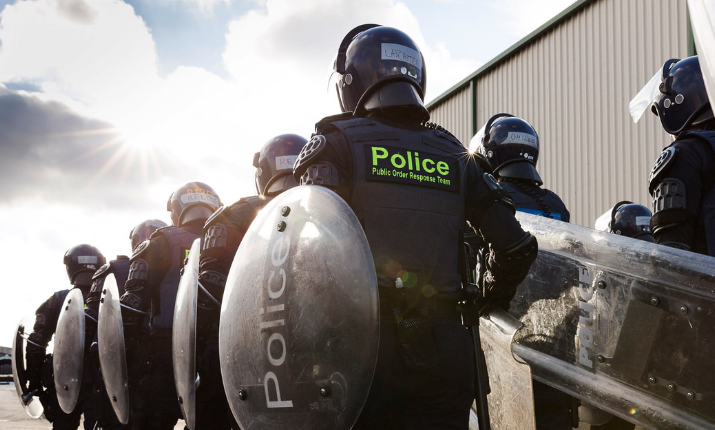 MEAA and Victoria Police have had positive discussions following concerns raised by the union about new media accreditation requirements at public protests and rallies.
MEAA was concerned that the decision by Victoria Police to issue identification cards to journalists and photographers had been made without consulting with the union.
MEAA explained that while it understood the need for police to be able to identify and distinguish between legitimate working journalists and the public, the new accreditation system had created confusion and ignored the needs of freelancers and workers from small media outlets.
We are pleased that Victoria Police has acknowledged these concerns and indicated it will accept a MEAA Media membership card for identification purposes at protests.
All financial MEAA Media members are issued with an electronic card when they join the union, and the card is updated each financial year.
Members can also apply for a plastic card.
MEAA members are reminded that they should provide a headshot photograph to MEAA Member Central to include on the card.
Members must also be familiar with the rights and responsibilities that come with having a MEAA membership card, which can be read here.
Victoria Police and MEAA have also worked on a tip sheet for journalists on covering protests in Victoria.