My MEAA story: Sophie Parker
---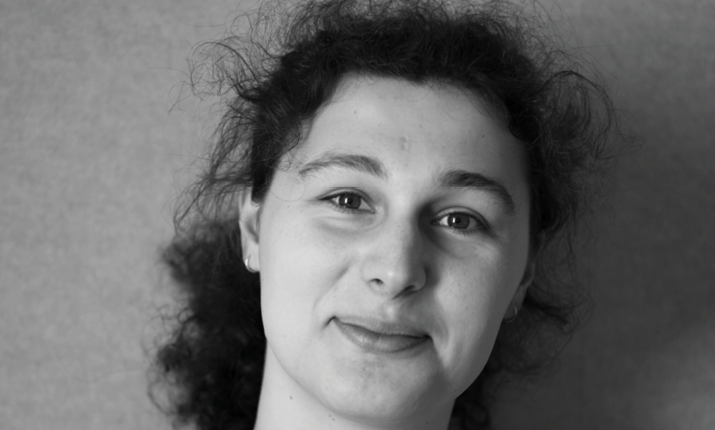 A theatre service technician and freelance lighting designer, Sophie Parker was part of the delegates group that negotiated a new two-year collective agreement at the Sydney Opera House this year.
---
I found a love for theatre in high school that got me through some rough times. After graduating, I did some training, started working as a lighting technician, and never looked back.
My favourite thing about technical theatre is the way that you get new chances all the time. You can't do everything perfectly — but next show you can try something different.
I have worked on some brilliant shows, including the amazing outdoor Shakespeare productions of Sport for Jove Theatre Co. But my favourite thing has always been working in the incredible building that is the Sydney Opera House.
I love the complexity and idiosyncrasy of its backstage workings, from the zigzagging obstacle-course steel catwalks through the Concert Hall ceiling, to the revolve that never turns of the Joan Sutherland Theatre, to the huge patch panels and wonky gel room in the sky.
I joined MEAA as soon as I got my first theatre job. My mum has long been an active member of the Media section, and I grew up watching her and her colleagues fight for fair treatment through waves of redundancies and cost-cutting as the broadsheets foundered and were bought out by bigger commercial interests.
I saw how solidarity, representation and organisation are vital to protect our rights when the industry changes and the corporate interests ratchet up the profit-squeeze on workers.
I never knew how applicable that would be for me until COVID-19 hit the performing arts industry. Being an MEAA member kept me up to date and reminded me I wasn't alone when, suddenly, my people were very far away and I was struggling with the aimless, artless time cooped up at home.
When the industry began returning, being a member and delegate allowed me to fight when companies tried to use the upheaval in employment to crush working conditions and drive down wages, and to push back against unsafe practices when staff were expected to deliver shows on tighter deadlines, with fewer workers, and insufficient training and procedures.
I'm proud to represent my colleagues and friends as a delegate, and I encourage all folks new and old to the industry to join the union. It's how we make our voice heard.
What use are our rights if they aren't exercised?