My MEAA story: Nathalie McLean
---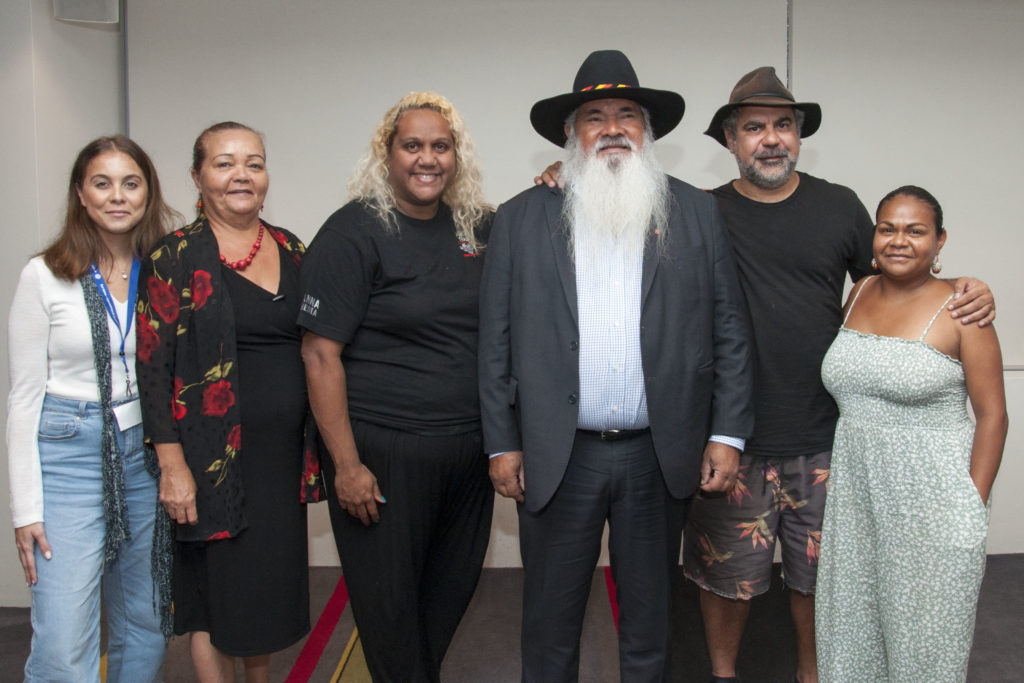 Nathalie McLean is a saltwater and desert woman who descends from the Wakka Wakka, Gubbi Gubbi and Kullali clans in Queensland. Now living in Naarm (Melbourne), she is an Equity Section member, has been an active member of ICMEAA, the MEAA Indigenous Committee and is now employed by MEAA as a First Nations First Peoples Organiser alongside Elaine Crombie.
---
I'm a freelance multidisciplinary artist and entrepreneur, originally from Brisbane but based in Melbourne since 2012. I've worked as a professional actress,  director for corporate productions, audiobooks and educational theatre productions, and most recently as a cultural consultant and educator for two of my own businesses.
My introduction to MEAA was when I was invited to attend a meeting for First Nations performers and artists in 2018 by Elaine Crombie. She put the call out so I attended and this is where I found out more about the union. Shortly later ICMEAA was formed and this is when I became a paying member.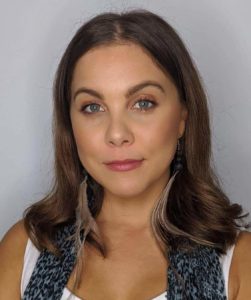 I attended Federal Council in February this year, and recently I was engaged as a member of ICMEAA in the design and negotiation of foundational cultural leave clauses, and the definition of a Cultural Consultant for the Michael Cassel Group EBA. This was a remarkable first step in the arts and entertainment industry and was specifically aimed at supporting all First Nations employees and those who may be engaged with the production of Hamilton.
COVID-19 has been a test of character and a series of interesting challenges. I've used the time in lockdown to create content for educators and children. It's been important being involved with MEAA during this critical moment in time to ensure the changes that come forth to protect artists and creators reflect our industry in this country as a whole. MEAA is providing opportunities for this to happen in the most trying of times.
MEAA offers many benefits, discounts, professional services, industrial advice and advocacy to its members but it also offers a place of guidance and a place for your voice to be heard. Our various creative industries can become deafening at times and MEAA is the sounding board we can collectively rely on. As an emerging artist in such a multi-faceted industry, I've found this is the sort of guidance and protection that I needed behind me.