MEAA members in the thick of it at global union congress
---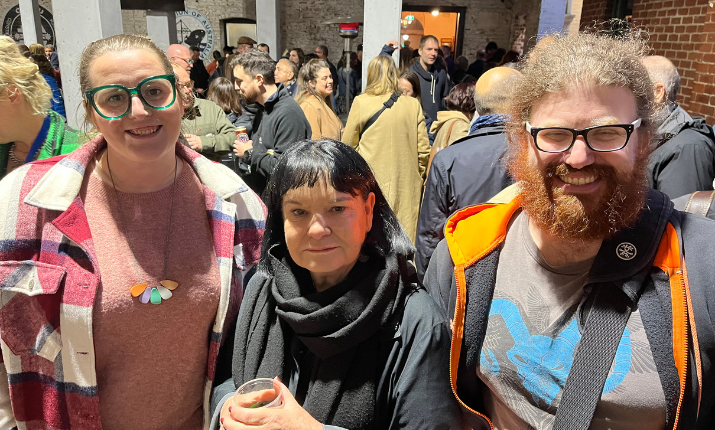 MEAA members were crucial to the success of the International Trade Union Confederation World Congress held in Melbourne from November 17 to 22.
Almost 1000 delegates from over 120 countries representing over 200 democratic workers' organisations took part in five days of debate and discussion at the Melbourne Convention and Exhibition Centre to shape the next four years of action by the global trade union movement.
The event was also the swansong for the ITUC's General Secretary Sharan Burrow, who was previously the President of the Australian Council of Trade Unions.
None of it could have happened without the work of MEAA members in all departments at the MCEC, including our delegate David Haidon and ECS Federal Vice-President Zoe Watkins.