MEAA members in the running for Oscar
---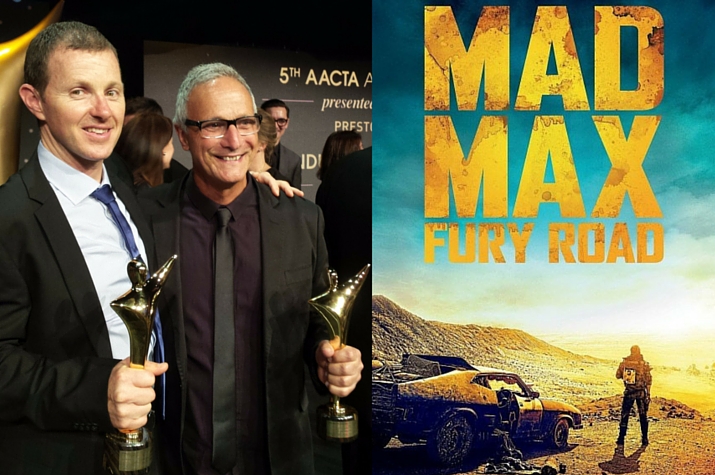 Three members of the Entertainment, Crew & Sport section of MEAA have been nominated for an Oscar in a record year for Aussies.
All three members have been nominated for their work on one of the highest grossing Australian films of the year, Mad Max: Fury Road.
Location sound recordist Ben Osmo, has been nominated for Best Sound on a Feature Film, special effects supervisor Dan Oliver, has been nominated for Best Visual Effects or Animation and senior prosthetic and make-up artist Elka Wardega, has been nominated for Best Makeup on a Feature Film.
Screen Australian chief executive, Graeme Mason told IF Magazine: "I'm particularly pleased to see so many technical, production and design artists nominated – an area in which Australia continues to excel, and a reminder of the skill it takes to create a world like that of Mad Max."
MEAA congratulates our nominated members and wish them the best of luck for the win.
The 2016 Academy Awards will be held at a ceremony in Los Angeles on February 28.