Hollywood's damning diversity report card
---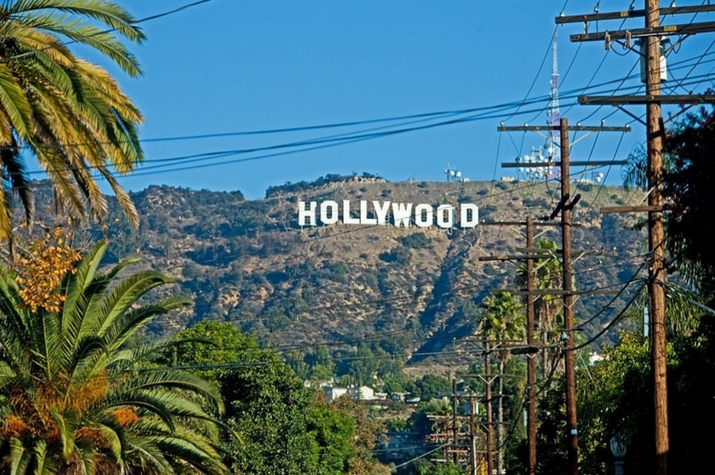 Despite recent protests against the lack of diversity in Hollywood, such as #OscarsSoWhite, the industry remains "the epicenter of cultural inequality".
A new report from the Media, Diversity, and Social Change Initiative at the University of Southern California's Annenberg School for Communication and Journalism found of the 4,370 speaking parts in the 100 highest grossing films of 2015, only 31.4% of them went to women. Eighty-two of the films contained no LGBTQ characters, 49 of them featured no Asian or Asian-American characters, and 17 lacked any African-American presence whatsoever. Representation was even worse for characters with a disability, making up just 2.4% of speaking roles even though 18.7% of the U.S. population reported having a disability in the 2010 census.
Things were also bad behind the camera. Only 5.5% of directors were African-American and just 2.8% were Asian. Women directors made up 4.1%.
Lead author Professor Stacey Smith told Associated Press: "We're really seeing exclusionary forces leaving out anybody that's not a straight, white, able-bodied man. Despite all the chatter and all the activism and all the press attention, it's another year where the status quo has been maintained".
The report made several recommendations, including adding five extra female characters to every script in order to reach on-screen gender equality by 2018.
Professors also suggested Hollywood's biggest stars include equity rider to their contracts which would enforce directors to cast minorities in order to secure the big talent.
"We've seen a lot of talk and little action," says Smith. "What we need now is for companies to take the same leadership position, be transparent in their inclusion goals and be accountable to representing the actual world we live in when it comes to the demography of the U.S."
Earlier this month Screen Australia released a ground-breaking report into Australian TV drama, which found 82% of the main characters on our screens are from Anglo-Celtic backgrounds. The research also found only 5% of main characters identified as LGBTQI even though 11% of Australia's population identifies as such. Also, only 10% of dramas had at least one character with a disability.
In December the Equity Foundation is hosting a two day Summit – Gender on the Agenda – which will bring together industry leaders to ignite debate, discussions, policies, events, campaigns and initiatives that will lead to a more inclusive and representative industry for all. Watch you e-news for program and ticket details.