Get Real on Rates: National Day of Action
---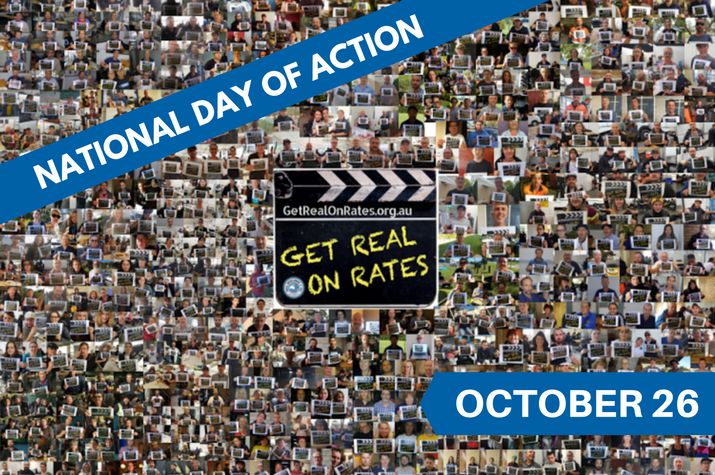 On Wednesday, October 26, crew around Australia will unite to urge producers to Get Real On Rates. The National Day of Action will take place on and off set in support of the campaign to recognise crew rates.
The Get Real on Rates campaign aims to:
Win recognition of the real rates that crew are paid on Australian film and TV drama productions;
Include these market rates in an enforceable MPPA industry agreement with producers;
Win annual cost of living increases to stop the stagnation of crew rates.
Want to be a part of it?
If you're working on an Australian film or TV drama production, a MEAA organiser will visit your set to brief you on the National Day of Action.
If you're working on an alternative production on the day, or not working, you can still take action. Contact your local screen organiser or MEAA Member Central to find out how.
Your support on the day will go a long way in showing producers that we are serious about change. We are all in this industry together and we all want the same outcomes; a vibrant and sustainable Australian film and TV industry that respects the professionals who work so hard to make it a success.
Your local screen organisers are:
NSW: Gerard Brown – gerard.brown@meaa.org
SA: Aaron Connor – aaron.connor@meaa.org
VIC: Brendan Orders – brendan.orders@meaa.org
WA: Tiffany Venning – tiffany.venning@meaa.org
QLD: Michelle Rae – michelle.rae@meaa.org
To find out more about the campaign, head to www.getrealonrates.org.au