Are you ready to join the fight for the future of your industry?
---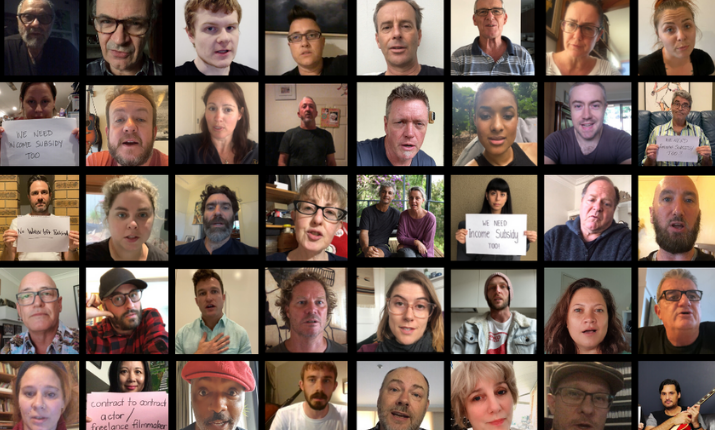 MEAA members have been fighting for the arts, entertainment and media industries for over 100 years. Now we are in the biggest fight yet to rebuild our industries from the devastating impact of COVID-19.
Actions taken to prevent the spread of COVID-19 has decimated the arts, entertainment and media sectors: thousands of freelancers and casuals out of work, empty film and television sets, theatres, concert venues, pubs and clubs have been shuttered, and newspapers outside of the major cities are folding.
The Morrison Government know that tens of thousands of workers in our industries will miss out on JobKeeper payments, but sit on their hands, expecting our voices to fade away.
This is the time to stand together for our industries.
If you want to be a part of the community of workers leading the campaign for income justice and respect for performers, crew, venue workers, musicians and journalists, join us.
If you want our industries to be ready to get back to work as soon as it is safe to do so, join us.
We know everyone is doing it tough so we are making it easier than ever for you to join MEAA.
If you have lost your job, are not receiving JobKeeper payments and are doing it tough financially, you can join here for two months for the cost of one week's membership.