Vale John McAuliffe
---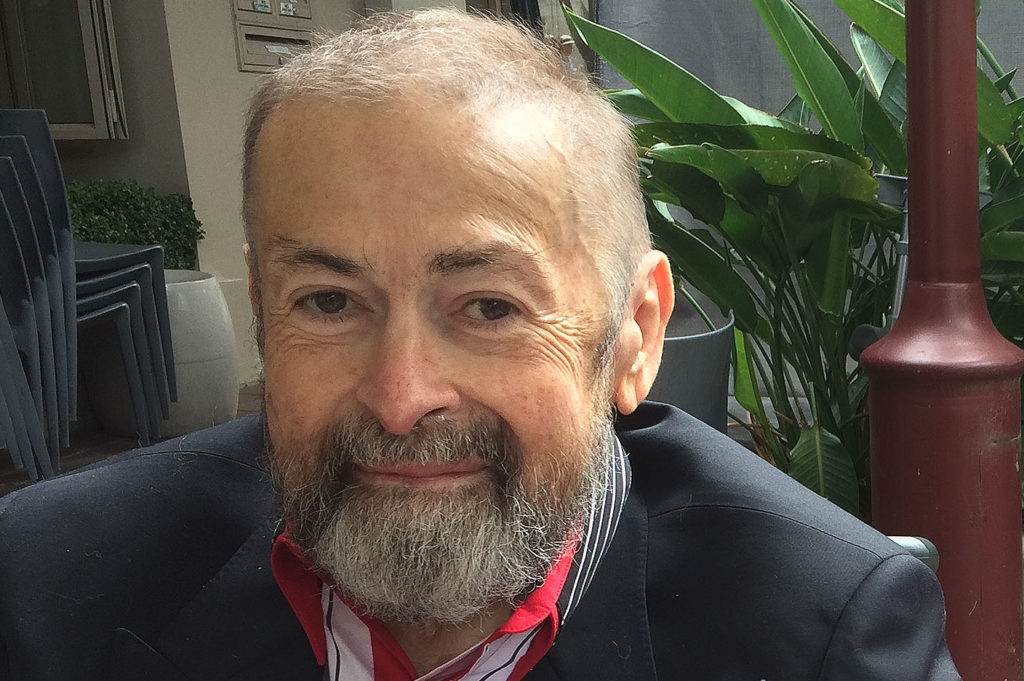 John McAuliffe, a key figure in the unionisation of Australia's orchestral musicians, has passed away in Sydney, aged 71.
John served as Federal Secretary of the Musicians Union of Australia from the late 1980s until well after the demarcation dispute which resulted in the separation of the five mainland ABC orchestras into what we now know as SOMA.
MEAA Federal President Simon Collins said the musicians of Australia's Symphony Orchestras have much to thank John for.
"John's influence on me as a young activist remains evident today," he said. "Every day I am using skills which I learned through my association with him and the National Orchestra Delegates."
Under John's guidance and leadership, a national delegate structure was developed across the ABC orchestras which undertook extensive delegate training at annual courses at the now defunct Clyde Cameron College in Albury.
This highly motivated group of workplace activists met regularly and systematically tackled the substantial issues that faced orchestral musicians in their workplace. The "National Orchestra Delegates" appeared regularly in the Arbitration Commission alongside John, in disputes that were frequently engineered to force change.
Every single case was a win.
It was thanks to John's well acknowledged tenacity and his foresight in facilitating focused training that this group achieved extraordinary change in working conditions and established musicians collectively as the major stakeholders in Australian symphony orchestras.
It is now a matter of history that John's support for our orchestral musicians became a cause of contention with his own employer the Musicians Union. The demarcation dispute that ensued when the MUA resisted change itself, set these motivated delegates against their own union and ultimately they faced John in his capacity as an MUA official.
These were tumultuous times for all involved and feelings were inevitably hurt.
As SOMA fast approaches its 25th anniversary, musicians in all our orchestras, past and present should take a moment to remember the wonderful contribution made by John to our working lives, Mr Collins said.
John is survived by his wife, Susan.