Closing the super gap
---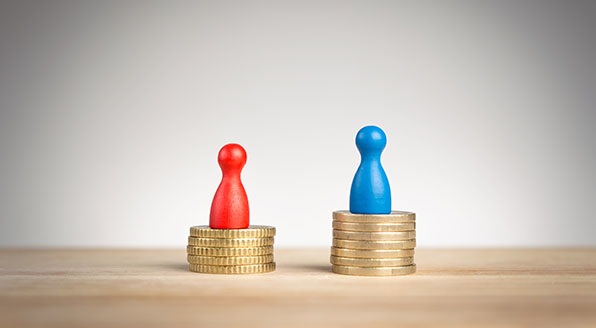 After years of campaigning by MEAA members, Fairfax Media has agreed to extend superannuation to employees on parental leave in a decision which will have far-reaching implications for the whole media industry.
During enterprise bargaining agreement negotiations over several years, MEAA members employed by Faifax have been urging the company to do its bit to close the superannuation gap.  Today the company has finally stumped up the money to ensure employees taking time out to have a family are not disadvantaged at the end of their career when they access their retirement savings.
This terrific win has not come out of thin air. MEAA members and Fairfax Media house committee delegates have worked hard during rounds of bargaining, and then in the "off-season" between agreements through the union-established Gender and Diversity working group, to keep this important issue on the company's priority list.
Today we recognise their efforts over the past half a decade – and their win will not only have a big impact for workers at Fairfax, but will blaze the trail for the whole media industry.
MEAA members have pursued not only this important issue, but have kept the pressure on management to do the right thing by their employees – in particular their female workforce – in all areas, including closing the pay and opportunity gap, creating a more balanced approach to parental leave and now to do their part to correct the appalling gap between the retirement savings of female and male workers.
Those dedicated MEAA members – many of whom have now left the company – should be incredibly proud of all the work they have done over the years to bring Fairfax senior management to this point where management recognises the key role it must play in combating superannuation inequity.
MEAA welcomes this initiative – a first for a major commercial media organisation.