Vale Dixon "Dick" Falconer 1928-2016
---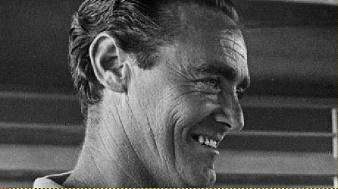 Dixon (Dick) Falconer, journalist, died in Brisbane, Australia on 26 May 2016. He was 87.
Dick had been a member of MEAA (and the AJA) for 33 years.
There will be an informal gathering at the Jubilee Hotel in the Valley at 12pm on Monday September 5 to celebrate his life. Colleagues and friends are invited to attend. Dixon's wife will be in attendance along with a variety of past News Ltd colleagues. Read more about this legendary journalist here.