The state of the screen sector
---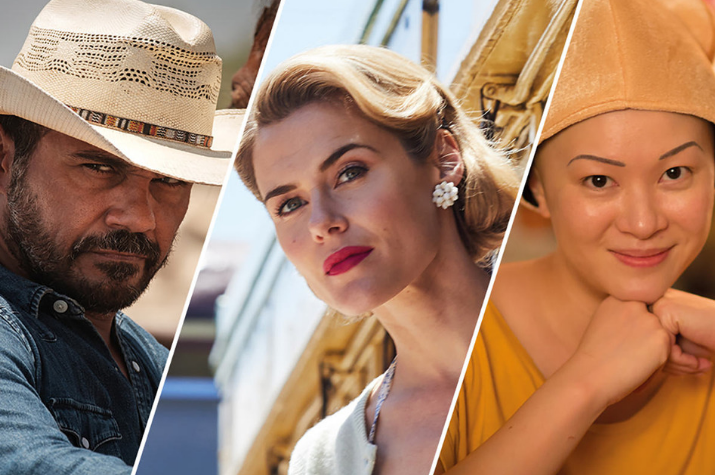 A report into the state of the Australian screen industry reveals some impressive topline results but beneath the surface there are still many areas in need of stronger government support.
"'Record' local expenditure masks changes in the industry that significantly impact the livelihood of Australian crew, actors and other members of the screen industry," said MEAA CEO Paul Murphy.
Screen Australia's annual Drama Report reveals positive news that spending on local productions was up 7%, however this figure is significantly boosted by several co-productions that are not necessarily Australian titles.
The stark failure of Australia's inadequate incentives to entice major foreign film to shoot on our shores was demonstrated clearly, with spending down from $521 to just $4 million. Expenditure will continue to yo-yo in this area until the Federal Government commits to a permanent increase in the location offset. The current 'top-up fund' is an effective temporary fix but more certainty is needed to attract consistent production and long-term investment.
Increased spending on online productions highlighted that this growing part of the production landscape needs to be supported by local content regulations. Spending on children's drama also remains low. MEAA is currently fighting to ensure that commercial broadcasters continue creating local content for kids through targeted quotas.
"Complacency is dangerous. We need the government to proactively look at where growth can be encouraged and where strong policy is needed to protect Australian stories," said Murphy.