The 2014 Centenary Lecture
---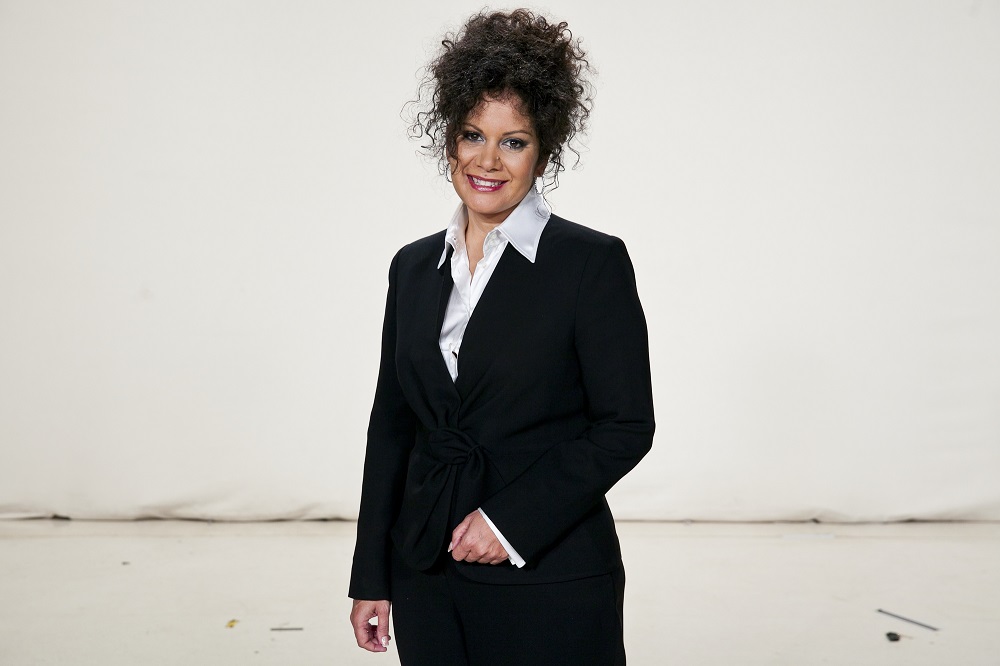 The lecture is a keynote address, and in 2014 is a part of the Storyology media summit. Each year the lecture is a signpost examining the future for the craft of journalism within the dynamic changes buffeting the media industry.
The Alliance Centenary Lecture commemorates the founding of the Australian Journalists Association (forerunner to MEAA) in Melbourne in December 1910 when more than 100 journalists gathered to consider creating an association to address grievances and advance the profession of journalism in Australia. Since then, MEAA has evolved into the largest and most established union and industry advocate for Australia's creative professionals.
Past Alliance Centenary Lecturers include Peter Fray, Mark Scott, Laurie Oakes and director of the International Consortium of Investigative Journalists Gerard Ryle.
The 2014 Alliance Centenary Lecture will be delivered by NITV's Malarndirri McCarthy in Sydney on December 3 as part of Storyology. Free for MEAA members.
Book HERE