Pirates of the Caribbean 5 to shoot in Australia
---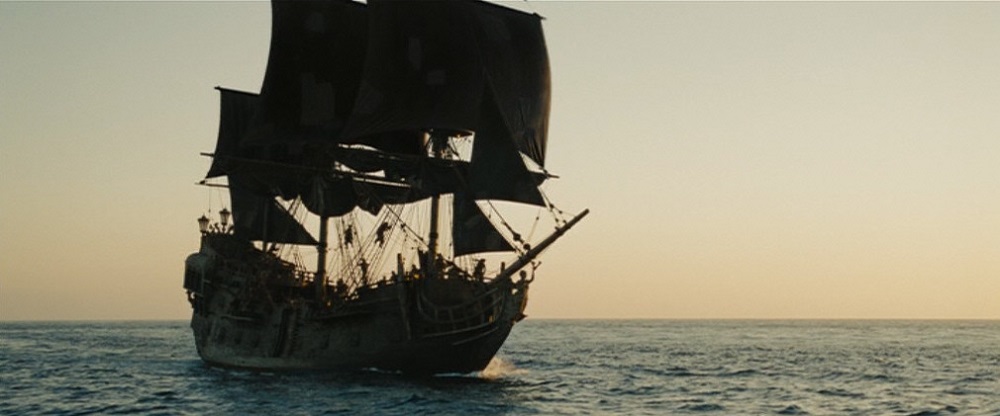 Walt Disney Studios will shoot the next installment of the Pirates of the Caribbean in Queensland in 2015.
"This production will create hundreds of jobs for our members and showcase their remarkable talent on a world stage," said Mal Tulloch, director of the Entertainment, Crew and Sport section of MEAA.
In recent months MEAA has worked closely with film crew members and Walt Disney Studios to ensure a union collective agreement was in place in the event the production was to shoot in Australia.
"The agreement is the result of genuine negotiations with Walt Disney. It provides crew with fair working conditions and a sense of certainly about what they can expect on set. This isn't always the case when big-budget blockbusters come to town," Tulloch said.
The Federal Government contributed $21.6 million to secure what is reportedly the largest international feature film ever to shoot in Australia. "The Government should be congratulated on recognising the important contribution international feature films such as this make to our screen industry," Tulloch said.
MEAA members welcome news that Pirates is set to shoot in Australia. SFX workshop supervisor, Arthur Spink, told MEAA: "This production is going to provide much-needed employment Australian film crew. I'm really proud that my union played such a positive part in getting the production to shoot in Australia. The fact that we already have a collective agreement in place provides certainty for the producers and the crew who are going to work on it, which is really important."
Director of the Actors Equity Section of MEAA, Zoe Angus, said the production is also welcome news for Australian performers. "Productions of this scale provide significant benefits for this industry as a whole."
Crew planning to work on Pirates can find a summary of their conditions for the upcoming shoot here: http://meaa.io/1sdf9wW. Please contact Kelly.Wood@alliance.org.au for the full agreement.