Spotlight on Simon Duggan
---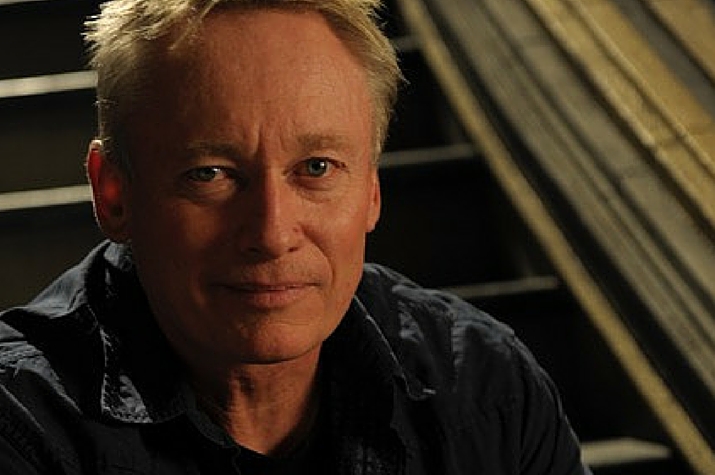 Director of photography Simon Duggan has worked on a number of big budget films including I Robot and The Great Gatsby, he chats to MEAA about the collaborative nature of his job and what being a MEAA member means to him.
What does a director of photography do?
The director of photography helps create the look and feel of a film in collaboration with the director and production designer. In preproduction the DP makes decisions on key crew such as the camera dept, gaffer and grip as well as much of the equipment required. The script is broken down, location scouting and set design takes place. While filming the DP works closely with the director choosing camera angles, camera movement and discussing the lighting mood for each scene. After the film has been edited the DP completes final colour grading and finishing of the film.
When you're on set, take me through a typical day?
A typical day on set for a DP normally starts with a rehearsal/blockthrough with the actors. The camera angles are set, camera moves are rehearsed and lighting is setup for the scene. The process repeats from scene to scene.
How did you get a start in the industry?
I started with a commercial film production company, Ross Wood Productions in Sydney as an assistant in the camera department and worked my way up through the ranks of the department to DP.
What has been your career highlight so far?
A few of my highlights include my first Australian film The Interview with director Craig Monahan followed by the US film I Robot with director Alex Proyas and more recently The Great Gatsby filmed in Australia with director Baz Lurhmann.
What advice would you give to someone just starting out?
My advice to a someone starting out in the camera department is to try get on film productions as an attachment to gain work experience and familiarity with the workings of a film production and crew. Joining one the the film schools such as AFTRS or joining the Australian Camera Society as a student member is also great way to get introductions into the industry.
What does being a MEAA member mean to you?
To me MEAA is the voice for the film industry, negotiating working conditions for crew on many of the local and international productions coming to Australia.