Lauren Jackson retires from stellar career in basketball
---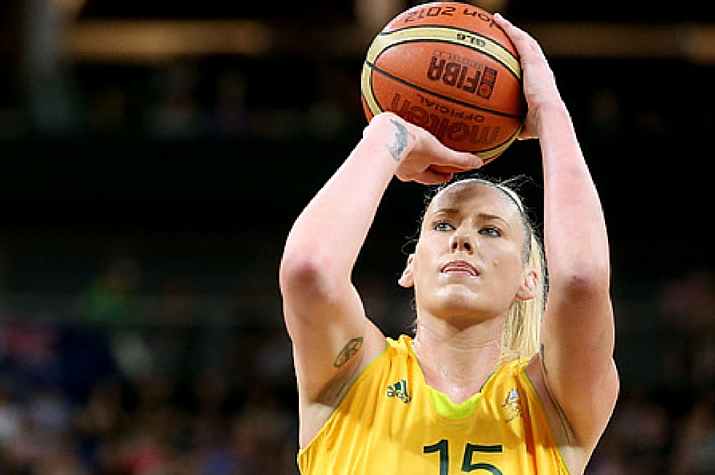 Lauren Jackson is a true legend of the game. She has had a great career and has been a fantastic role model and representative for basketball. I look forward to Lauren continuing her work with the Australian Basketballers' Association as women's basketball president, advocating for better pay and conditions for our players. - Jacob Holmes
Legend of the game and Australian Basketballers' Association (ABA) women's basketball president, Lauren Jackson, recently retired from a stellar career in basketball due to injury. Lauren chats to MEAA about her career and why it's important to be a member of the ABA. 
When did you start playing Basketball?
I first started playing basketball when I was four in the under 10s .
When did you know you were going to play professionally?
I always wanted to play in the National Basketball Association (NBA) before there was a Women's NBA, and for Australia. I think my parents (because they both played for Australia, and in the States) knew the possibilities. They always encouraged me.
What are some of your career highlights?
The 2006 World Championship gold medal and the 2010 and 2004 Championship season in WNBA. Every championship is awesome wherever it is Canberra, Russia, Spain - they were all fun and memorable.
Why did you want to become the ABA Women's basketball president?
I believe it's time to change things for the good, in basketball, in Australia. I want to help make conditions better and leave a legacy for the years, and women to come!
What are the biggest issues facing women in the sport?
Wages, medical support and the pregnancy policy.
Why should a professional basketball player become a member of the ABA?
We are here to create better standards for them. We are here to make basketball more professional and get the players exactly what they deserve. It really is an exciting time right now.
Log in to find out more about the Australian Basketballer's Association