News Corp staff shown little respect in latest job cuts
---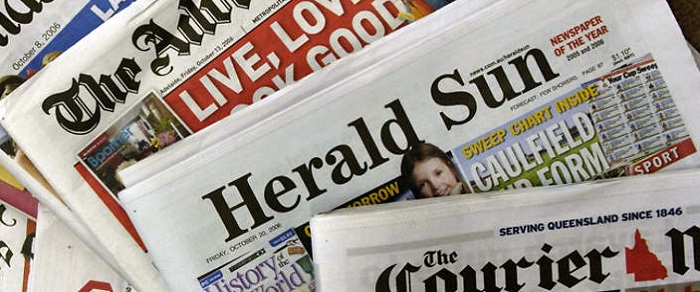 MEAA condemns the announcement from News Corporation via a statement to the Fairfax-owned Australian Financial Review that at least 30 editorial positions will be made redundant. The positions will be a mixture of voluntary and forced redundancies. Journalists at leading metro mastheads as well as production staff will lose their jobs. Production positions will be shifted from News to the AAP subsidiary Pagemasters.
MEAA notes that News made sub-editors and other production staff redundant in the Northern Territory and South Australia just a few months ago.
News Corporation did not consult with the affected staff or their unions prior to making the announcement – as required by their enterprise agreement. MEAA is seeking answers from News Corp management about the future of production positions in other states.
MEAA Media director Katelin McInerney said: "It is disrespectful to workers to read in a rival publication this morning that they will lose their jobs. The company should have been honest and upfront with its employees. News should have given its people the opportunity to look at other job options and ways to assist the company to meet its cost reduction targets. It's outrageous that the company should treat loyal and long-serving specialist employees so shabbily."
MEAA will meet with union members at News Corp shortly.