MEAA urges Saudi journalists be granted asylum
---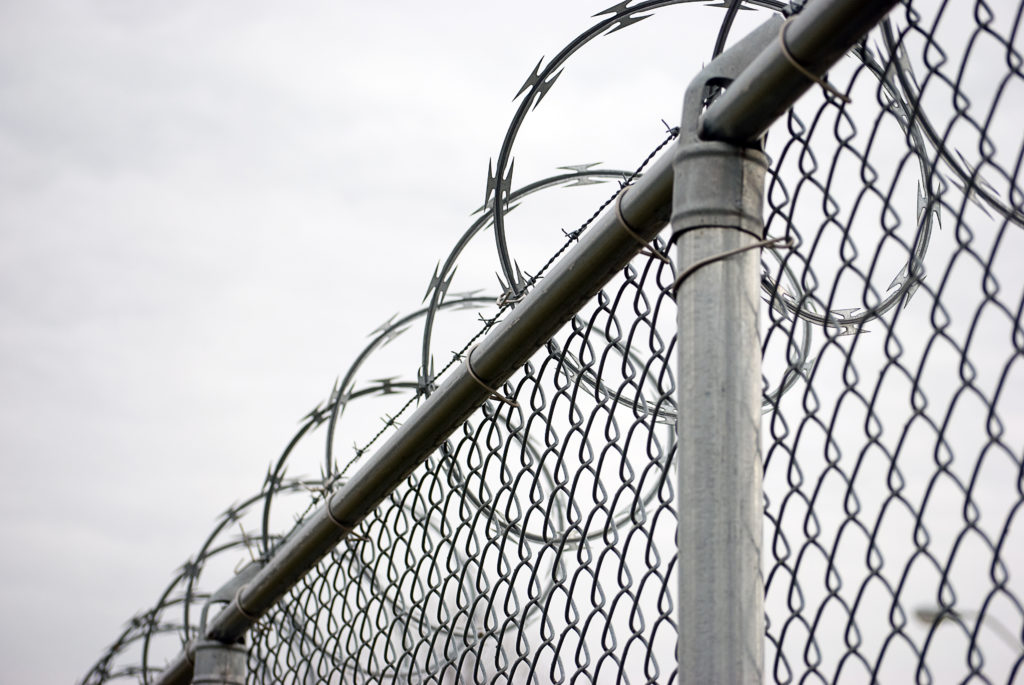 MEAA is urging the intervention of Home Affairs Minister Peter Dutton in the immigration of two Saudi Arabian journalists who are seeking asylum. MEAA has written to the minister noting that the pair fear persecution in Saudi Arabia after they received death threats following interrogation by Saudi authorities.
The two journalists are currently detained in in immigration administrative detention.
MEAA has added its voice to concerns raised by PEN International that their safety is also at risk while they are currently detained, and that their lives would be endangered if they were returned to Saudi Arabia.
The two journalists have extensive experience with global media organisations having worked for CNN, CBS News, CBC, France 24, Channel 4 and the BBC. Following a CBC report on allegations of the torture of Saudi dissidents, one of the journalists was questioned by Saudi state security over his frequent work for foreign media outlets. He was accused of conspiring against the Saudi government. The journalists was arrested again some months later, and interrogated once more. Both journalists subsequently received death threats.
In September this year they were informed that they would be questioned again and they subsequently decided to flee the country for their own safety. They arrived in Australia on October 12.
Saudi Arabia has an appalling record on press freedom and the treatment of independent journalists both within its own borders and elsewhere in the world. According to the New York‐based Committee to Protect Journalists, at the end of last year there were 16 journalists imprisoned in Saudi Arabia (up from 11 in 2017), and nine more were detained in the first half of 2019. The organisation also ranks Saudi Arabia as the fourth most censored country
Under Crown Prince Mohammed bin Salman, Saudi Arabia's already‐repressive environment for the press has suffered sharp deterioration. Anti‐terror and cybercrime laws and specialized courts give authorities free rein to imprison journalists and bloggers who stray from the pro‐government narrative. At least four of the journalists detained under bin Salman's crackdown have been abused and tortured in Saudi prisons, according to medical assessments prepared for King Salman and leaked to The Guardian newspaper.
The Saudi Arabian Government has admitted to the murder, dismemberment and disposal of the body of prominent Saudi journalist‐in‐exile Jamal Khashoggi at its consulate in Istanbul a little more than 12 months ago. In an interview on the US "60 Minutes" last month, the Crown Prince said of the murder: "I take full responsibility as a leader in Saudi Arabia, especially since it was committed by individuals working for the Saudi government."
MEAA joins with PEN International and Reporters Sans Frontieres in asking Minister Dutton to intervene in the journalists' case with the aim of releasing them from immigration administrative detention and allow them to urgently pursue their request for asylum which, MEAA hopes, the Australian Government will be willing to urgently accept given the risks they face for their work as journalists.