MEAA keeping members informed at Ten
---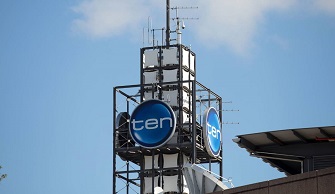 MEAA is holding a teleconference Q&A session today for members employed at Network Ten.This follows today's announcement that representatives of KordaMentha have been appointed voluntary administrators to Ten Network Holdings Limited.
MEAA members across the industry stand in solidarity with Network Ten staff.
While the administrators have clearly stated it will be "business as usual" at Ten while prospective buyers are sought and attempts are made to refinance the $250 million loan currently in play, MEAA members will have questions about the process and about their rights in that process. MEAA will provide them with information about the voluntary administration process and will hold another information session for members later this week.