HuffPost closure 'disrespectful' to staff
---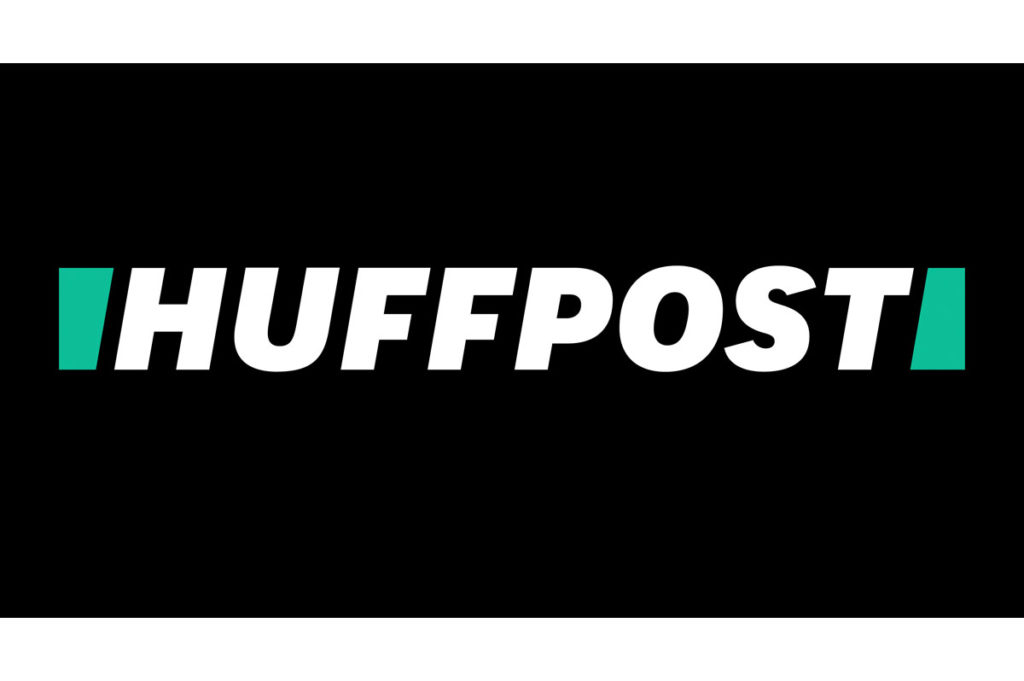 MEAA met yesterday with editorial staff from HuffPost Australia following Wednesday's decision by the publisher and Fairfax Media to pull the pin on their two-year-old joint venture.
MEAA has confirmed that the Australian edition of HuffPost has ceased publishing and all but a small handful of commercial and editorial staff have been made redundant.
MEAA members at HuffPost expressed disappointment at the way they had been treated by the company, including a lack of consultation and information about the future of the joint venture, despite repeated requests over the past few weeks.
"Members told us that they were better informed by reports about the publication's future in other media than they were by their own employer," said MEAA Media director Katelin McInerney.
"They feel they were shown a lack of respect leading up to Wednesday's announcement. In contrast to the bullish public statements by both companies, there will be very few opportunities for the staff to be redeployed within Fairfax."
MEAA has obtained assurances from the employer that although there was not a collective agreement in place for HuffPost Australia, all staff who have been made redundant will receive their full entitlements, including redundancy pay.
Any HuffPost staff experiencing difficulties or requiring assistance should contact MEAA Member Central on 1300 656 513.