Freelance photographers win back their place on the track
---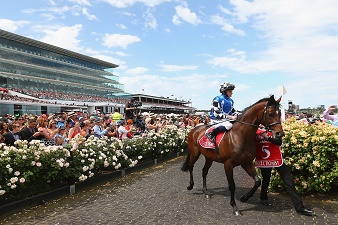 Independent freelance racing photographers can continue photographing race meetings.
Several Victorian freelance photographers have now been successful in being able to continue to earn an income as independent photographers during the remainder of the 2015-16 racing season.
The win comes after the photographers secured the backing of MEAA and a broad range of racing industry stakeholders.
After a lengthy negotiation period, Racing Victoria was forced to allow the dedicated specialist freelancers their place on the track.
MEAA congratulates the freelance photographers on their win.
We will continue to work with freelancers and Racing Victoria to ensure their expertise is retained for future racing seasons.