Fight for better conditions for US screen workers is a fight for all of us
---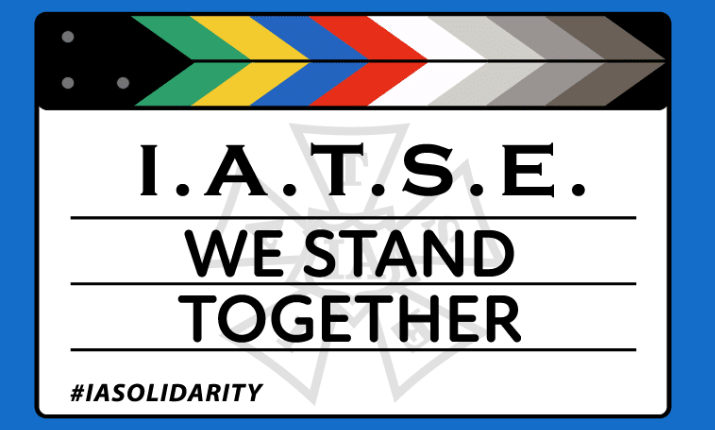 MEAA stands in solidarity with members of IATSE, the US film crew union, who are set to vote on authorising historic strike action for better pay and more tolerable working hours.
IATSE, which has more than 150,000 members in the United States and Canada, is seeking improvements to four key issues:
• Excessively unsafe and harmful working hours.
• Unliveable wages for the lowest paid crafts.
• Consistent failure to provide reasonable rest during meal breaks, between workdays, and on weekends.
Workers on certain "new media" streaming projects being paid less, even on productions with budgets that rival or exceed those of traditionally released blockbusters.
The federal president of MEAA's Entertainment, Crew and Sport section, production designer Fiona Donovan, said: "The fight to end the long working hours culture in Hollywood is a fight for all of us in the industry around the world.
"Long hours and extreme fatigue are counterproductive and unnecessary, and they come at the cost of our health and our families. I've seen too many individuals, relationships and families break down as a result. We shouldn't be forced to choose between working in the industry and having a life. To build the strong, inclusive industry we want, we need change. We support IATSE members 100%."