Adelaide Festival Centre staff
---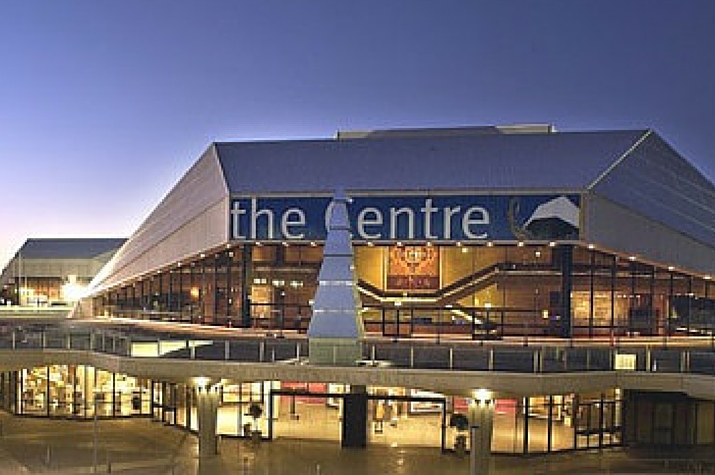 Staff at the Adelaide Festival Centre have voted to accept their agreement after prolonged negotiations with management.
Members have fought to successfully retain four hour minimum calls on Sundays, paid union meetings, a separate agreement, improved redundancy provisions, greater meal access and retention of full back pay.
The agreement will now go to the SA Industrial Commission for ratification. A 2.5% annual increase from the first pay period in October 2014 will then be back paid on all hours already worked by staff covered by the agreement.
The next round of negotiations will commence no later than three months prior to the expiry of the new agreement. The formation of a joint consultative committee of staff and management will also assist and advise on operational matters and concerns.
AFC Members and staff are encouraged to volunteer to participate by being a representative for your department. Contact aaron.connor@meaa.org to get involved!