30 years of commitment to the cause
---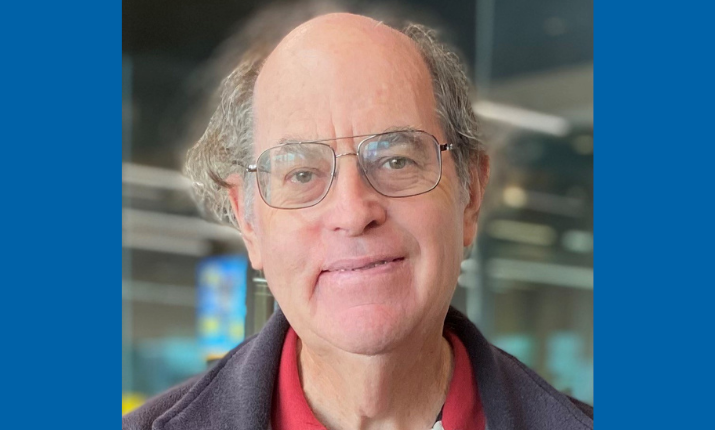 Geoff Hanlon has worked at Mooney Valley, Caulfield and Sandown for more 30 years, during which time he has helped his fellow MEAA members secure better wages and conditions in his role as a union delegate and health and safety rep. Geoff is among many members affected by the closure of Caulfield Racecourse for more than a year of renovations.
What roles do you perform at the Moonee Valley and Caulfield?
At Moonee Valley I work as a gate attendant in the Horse Risk area and I have worked there for 36 years. I also work at the Caulfield and Sandown racecourses, as an Entrance Supervisor and I have worked there for 30 years.
What do you most enjoy about your job?
I enjoy regular contact with my fellow workers, especially those who work at my entrance, contact with regular racegoers, and helping patrons who have enquiries.
I particularly like the family days, when parents bring their young children along to the race day. The Clubs do a great job of providing activities and entertainment for the children.
What does your work as a MEAA delegate entail?
My delegate role covers discussions on workplace issues with MEAA members, contact with our MEAA organiser, answering questions from Members (usually the pay rate and minimum call), asking members what they would like changed in the next EBA, and attending meetings with management about the next EBA. I get satisfaction from raising members' concerns with our organiser and with management.
How will the Caufield track closure impact you?
The race meetings will be transferred to Sandown racecourse, and I get less work at Sandown that I get at Caulfield.
What would you most like to see change or improved in your industry?
The main things that I am concerned about are fairer rostering, especially for workers who have worked at a racecourse for a long time, a much more effective communication system with management. I would also like to see more job security for casuals.