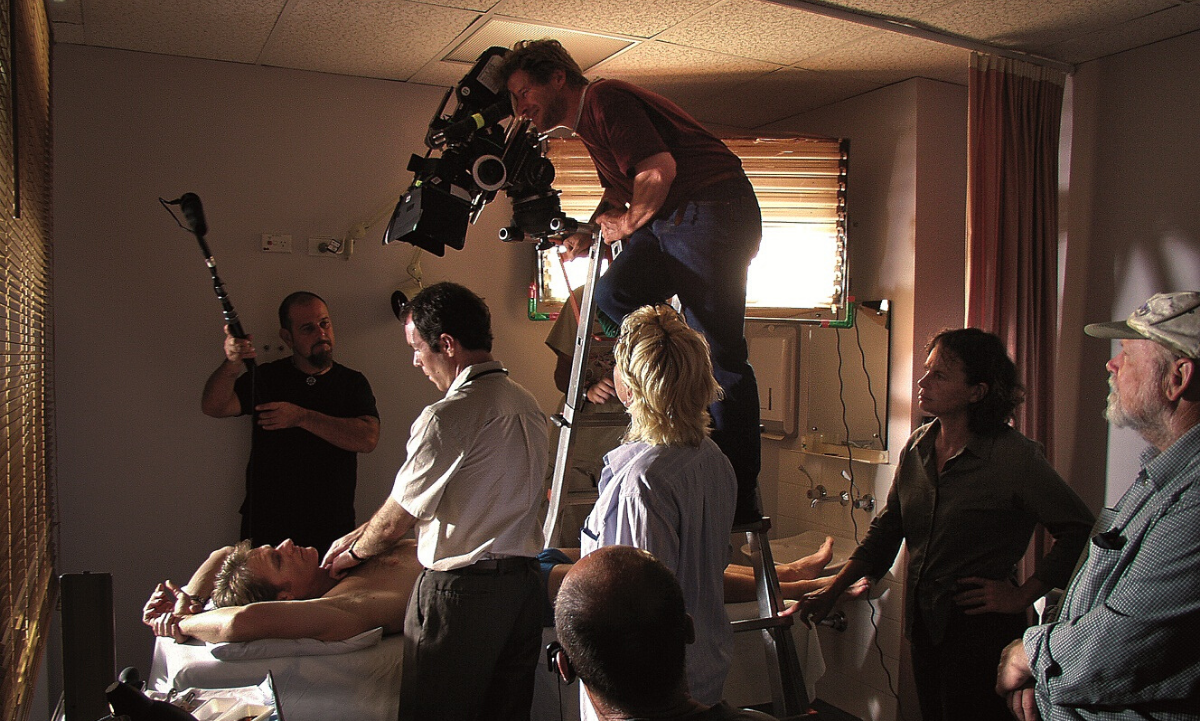 AFTRS, MEAA, SPA and other industry stakeholders have joined efforts to produce the Australian Screen Production Industry COVID-Safe Guidelines to help the industry get back to work safely.
An example COVID Risk Mitigation Plan template sits alongside the Guidelines. The documents are freely available to assist producers, workers and industry stakeholders. Department by department example Risk Assessments and Safe Working Method Statements will also be added once finalised.
MEAA recommends that anyone planning a screen production should read these documents carefully to understand the additional measures required. In particular, additional staff, space, time and supplies will be required to work safely.
The many MEAA members who contributed to these documents deserve acknowledgement and thanks, in particular those who steered this work through the MEAA COVID safety committee: Chris Harris, Tony Gilbert, Chris Anderson, Jen Bichard, Nigel Harbach and John Fairhead; and the Equity National Performers Committee: Chloe Dallimore, Geoff Morrell, Michala Banas, Fiona Press, Alan Fletcher, Nadine Garner, Wayne Blair. The documents will be reviewed regularly on an ongoing basis.
Coming soon: Department example risk assessments and safe working methods statements
---
WATCH: a workshop on COVID-19 risk assessment for screen workers