Member Portfolio
---
Maryrose Cuskelly

@

Melbourne
---
---
About Me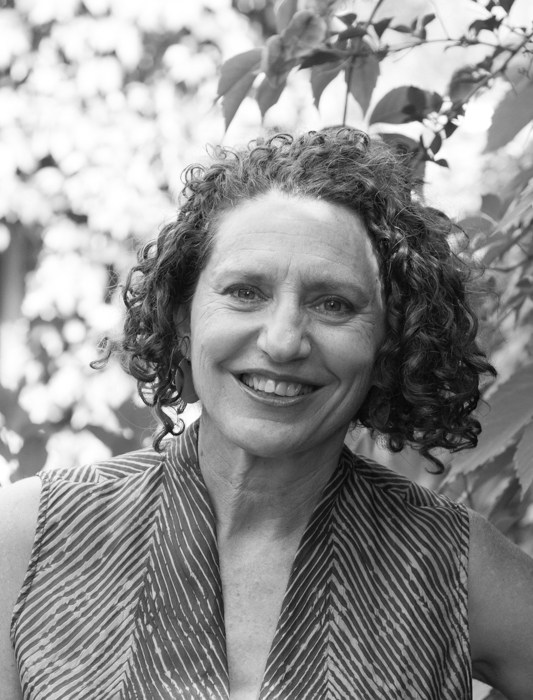 Maryrose Cuskelly
Maryrose is an author, writer and editor with experience in a variety of media, formats and publications. She has created content for books, magazines, corporate publications, press releases, brochures and all contemporary digital platforms. She is an astute manuscript assessor and is available as a mentor for authors wanting help and guidance with their own manuscripts. Maryrose's new book, WEDDERBURN: A TRUE TALE OF BLOOD AND DUST, will be published by Allen & Unwin in October 2018. In 2016 she won the New England Thunderbolt Prize for Crime Writing. Her winning essay 'Well before dark' was also selected for inclusion in AWARD WINNING AUSTRALIAN WRITING 2017 (Melbourne Books). Her book, ORIGINAL SKIN: EXPLORING THE MARVELS OF THE HUMAN HIDE, was published by Scribe in August 2010. She co-authored THE END OF CHARITY (Allen & Unwin, 2008), which won the 2006 Iremonger Award for Writing on Public Issues and her articles and essays have appeared in a range of journals, newspapers and magazines. Maryrose is currently working for a range of clients including the Victorian Responsible Gambling Foundation, Marlo and Bounce Books. Specialties: Story telling, feature writing, corporate writing, structural and copy editing, magazine editing, rewriting, plain English writing and manuscript assessment and mentoring.
---
Previous Work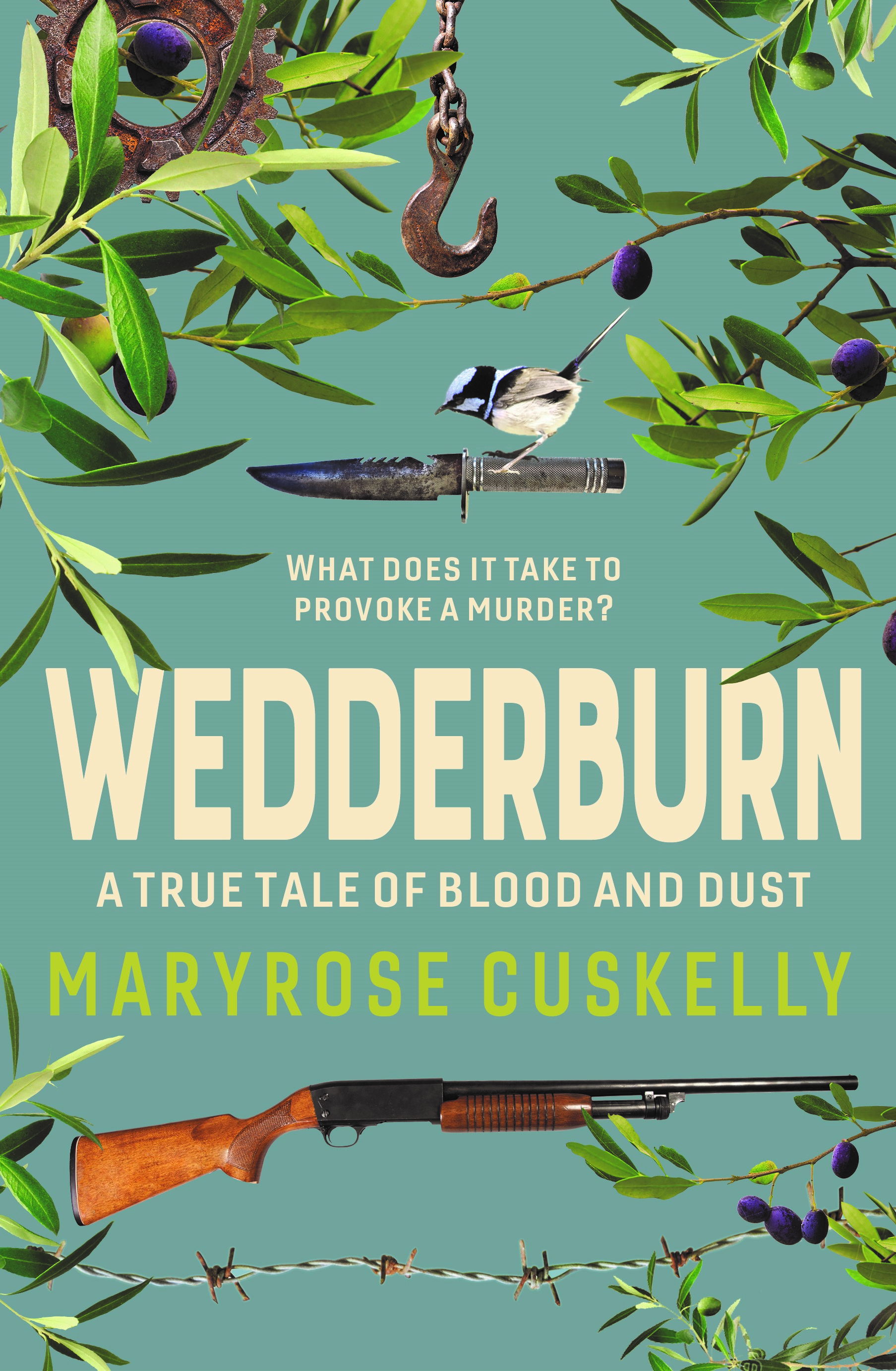 Wedderburn: A true tale of blood and dust
In this compelling book, Maryrose Cuskelly gets to the core of this small Australian town and the people within it. Much like the successful podcast S-Town, things aren't always as they seem: Wedderburn begins with an outwardly simple murder but expands to probe the dark secrets that fester within small towns, asking: is murder something that lives next door to us all?