The best paid wardrobe technicians in Victoria
---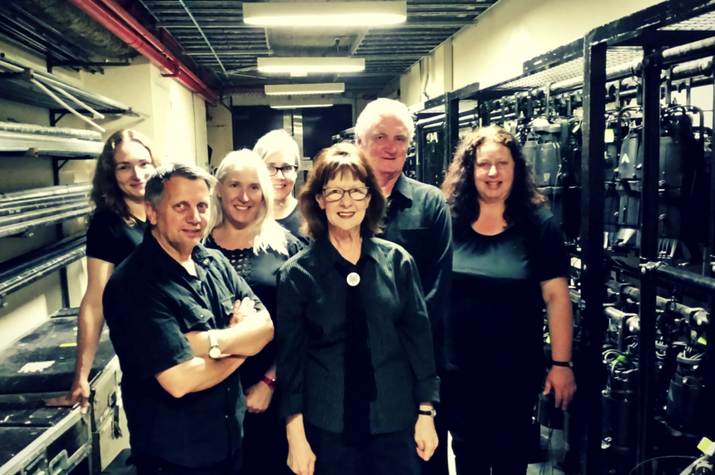 MEAA members at the Arts Centre Melbourne have had a major breakthrough in wage rates.
Wardrobe technicians in production, spearheaded by MEAA delegate Marilyn Knotts, have won a significant classification increase, which makes them some of the best paid wardrobe technicians in Victoria.
Following months of work by both Marilyn and Bridie Wilkinson on behalf of all MEAA wardrobe techs, the hourly wage will increase from $26.35 per hour to $32.00 per hour, band 2.1. This is back-dated to September 1, and members should have received a lump-sum back-payment already.
On behalf of all MEAA members at the Arts Centre, congratulations to Marilyn and her team of technicians. Their skills and professionalism are now finally recognised by their workplace and have been adjusted accordingly to the appropriate pay rate.