Take action to reverse the closure of regional newspapers
---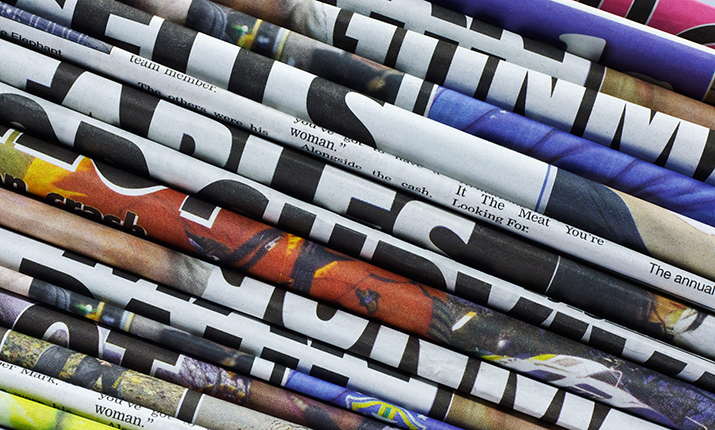 Regional communities need and deserve better. Stop the closure of local mastheads.
---
In April 2019, Nine Publishing – the parent company of the former Fairfax publications – sold 160 regional and rural mastheads operating under the Australian Community Media brand to a consortium headed by media entrepreneur Antony Catalano.
Less than 12 months later, in March this year, the new owners have suspended publication and stood down staff at close to 100 of these newspapers. One of them may be in your community.
Some of these publications have been informing their communities for more than a century. They are an integral part of the towns and regions where they operate.
Without these publications, the voice of country Australia and the millions of readers who rely on quality journalism for local news will be silenced at a time when reliable information has never been more important.
ACM has never publicly stated exactly how many papers have been suspended nor how many journalists are now without work.
After pressure from MEAA members at ACM for the company to apply for JobKeeper so journalists could keep their jobs, management relented and finally sought wage subsidy from the government.
Now journalists at these mastheads need your help.
With close to 100 ex-Fairfax papers being shut down, the stories of regional Australia will no longer be told.
These are the papers that belong to the community and provide a vital public good in reporting important news with a local voice. These are the papers that aspiring and dedicated journalists commit to when plying their trade.
We must show ACM that journalism matters and our stories are important. Please take a moment to sign this petition and share it among your friends, family and workmates.