Statement on Sydney Opera House
---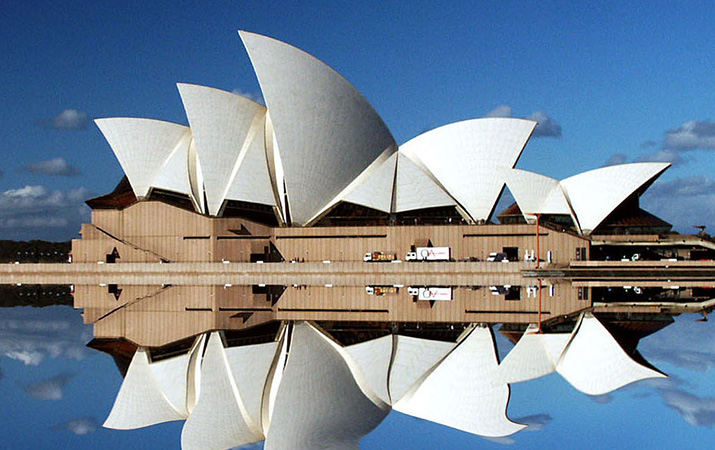 The MEAA delegate committee at the Sydney Opera House has passed the following resolution:
We are the members of the Media, Entertainment & Arts Alliance Delegate Committee at the Sydney Opera House.
We draw enormous pride from working inside one of the most recognisable and famous buildings not only in Australia, but in the world.
The Opera House is a symbol of Australian artistic and creative culture, an architectural icon, and a major drawcard for Sydney.
As such, its intrinsic value and heritage must be protected and preserved.
The external façade of the opera house should never be used as a billboard or advertising hoarding for any commercial event or operation.
As workers at the Opera House, we fully support the public statements and actions taken by the chief executive and board of management to ensure that its status is not damaged by commercialism.
In addition, we call on the NSW Government, Opposition, and the Sydney City Council to pledge in future to stand firm against any attempts to use the Opera House again as a billboard for advertising.