Spotlight on Robertto Karas
---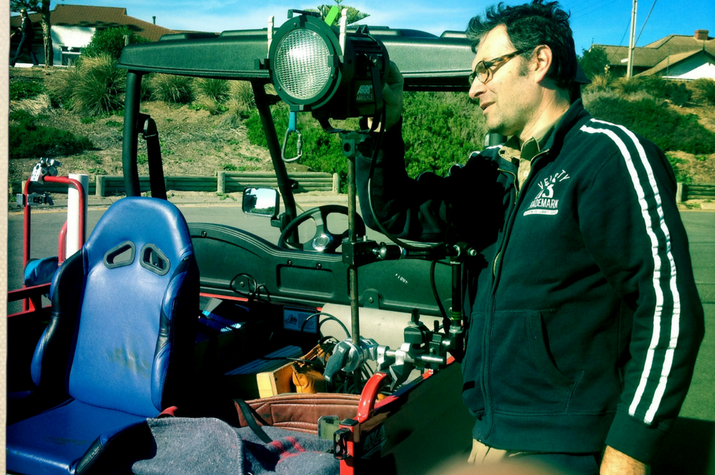 Robertto Karas is a gaffer and proud MEAA member. He chats to MEAA about some of his career highlights so far, why he decided to get involved in the Get Real on Rates campaign and how working on short films lead him to working on Shine, which was his first feature.
---
The role of a gaffer is to light the production as per the Director of Photography's brief and co-ordinate my crew to work as quickly and efficiently as possible. I work closely with the DOP to achieve their vision for the film or television production.
The day on set usually consists of a catch up with the DOP in the morning to check that all is going well with the footage that has been shot. Once we've set up for the first scene it's really a matter of trying to work ahead as much as possible depending on the call sheet for the day.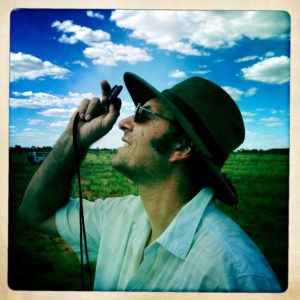 I got my start in the industry working on short films. It was on one of these films that I worked with a gaffer, Trevor Toune, who asked me to work on a feature as a third electrics. The feature was Shine.
The best thing about my job is working with a team to create something that people will enjoy. The people I work with and meet on every production is also a great thing about my job.
My career highlights would consist of, my first film as gaffer, The Tracker as well as several other Rolf De Heer  projects. Also working with Warick Thornton as DOP/director has been rewarding.
My advice to people wanting to get into the industry is to work hard and find someone to mentor you.
I decided to be involved with the campaign, Get Real on Rates because the industry is in jeopardy of losing a lot of good people to other careers with better rates of pay.
I feel being a MEAA member is important because I do not feel alone in trying to achieve better conditions for myself or other crew members when negotiating with productions.