Queensland Police raid is an attack on press freedom
---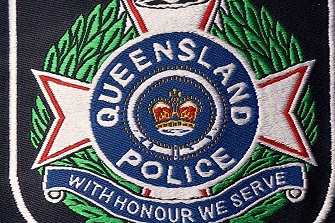 The Media, Entertainment & Arts Alliance (MEAA), the union and industry advocate for Australia's journalists, says the raid by Queensland Police on the offices of the ABC in Brisbane is an outrageous attack on press freedom. The raid was conducted in an attempt to identify the source of leaked Cabinet documents.
MEAA chief executive Paul Murphy said: "The role of the media in a healthy democracy is to scrutinise those in power. The execution of a search warrant to hunt for leaked Cabinet briefing documents is a belated attempt to pursue journalists' sources rather than address the matters raised in the legitimate journalism by two ABC reporters.
"Three stories have been written about deep budget cuts to Queensland's environment department under the LNP Government in 2012. Now, Queensland Police are seeking to find the source of the leak by raiding a newsroom in the hunt for what are presumably journalists' confidential sources," he said.
"MEAA calls on Queensland Police to cease this attack on press freedom and pursue its investigations among Queensland's politicians rather than seek to shoot the messenger and a likely whistleblower that was seeking to reveal important information to the community," Murphy said.