MEAA members campaign for domestic violence leave
---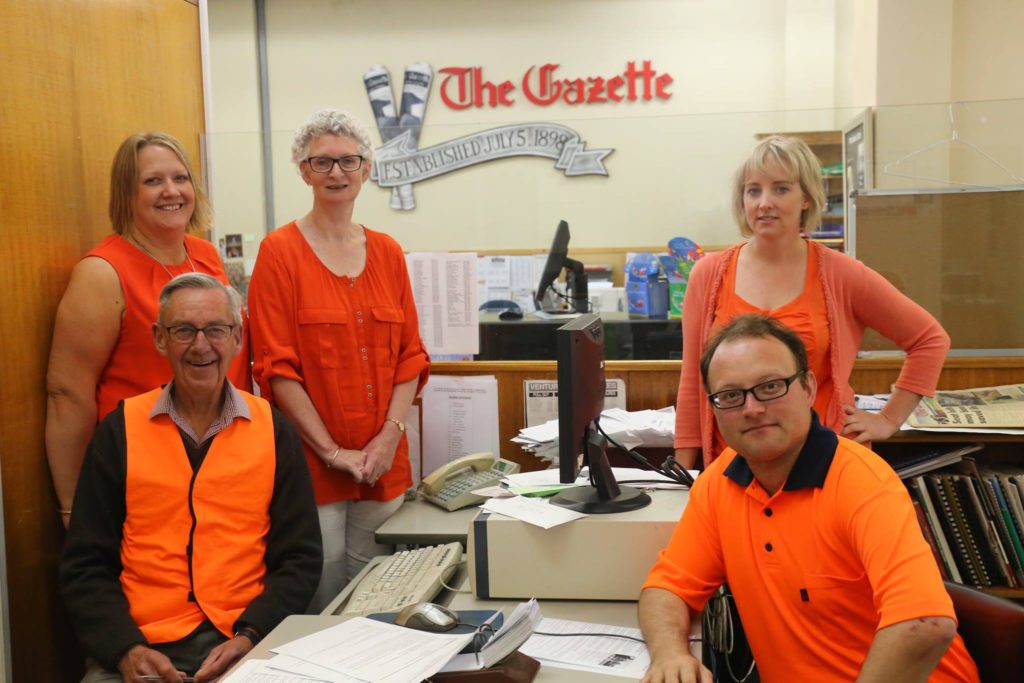 While momentum is slowly building for paid domestic violence leave to become a standard employment entitlement, MEAA members have already campaigned for and won this important entitlement to be provided in their workplace.
Some form of paid domestic violence leave has now been included in 11 enterprise bargaining agreements to which MEAA is a party.
They include the ABC, Guardian Australia, Private Media (publisher of Crikey!), Pacific Magazines, Sovereign Hill and Melbourne and Olympic Parks.
An agreement currently being put to a vote at Seven Network would also include paid domestic violence leave.
Conspicuously absent are News Corp and Fairfax Media, who both refused to allow negotiations about domestic violence leave in EBAs this year.
But in a welcome change of heart, Fairfax chief executive officer Greg Hywood told senior managers earlier this month that the company is preparing a policy which will provide employees affected by domestic violence with access to leave to seek support and make arrangements to feel safe.
In response, the Fairfax House Committee said it looked forward forward to working with the company to ensure the policy is best practice.
Regional journalists are also seeking to have the entitlement included in their workplace agreements.
One such group is the editorial team at The Warragul-Drouin Gazette in eastern Victoria, who made a stand against violence last week by wearing orange clothing in the lead up to their EBA campaign next year.
Australian unions, under the auspices of the ACTU, have mounted a claim in the Fair Work Commission (FWC) for 10 days family and domestic violence leave to be included in all modern Awards.
The ACTU submission argues that workers experiencing violence at home should be able to access 10 days of paid leave per year to allow them to deal with all the issues that arise out of a family or domestic violence situation, like seeking medical assistance, attending court, relocating or making safety arrangements for themselves or their children. A decision in the case is expected to be handed down in the first half of next year.
MEAA also participated in the social media campaign of 16 days of activism to end violence against women.
This involvement coincided with the Equity Summit, 'Put Gender On The Agenda', held in Melbourne over two days last week.