MEAA member Zerene Webster recognised as outstanding young activist
---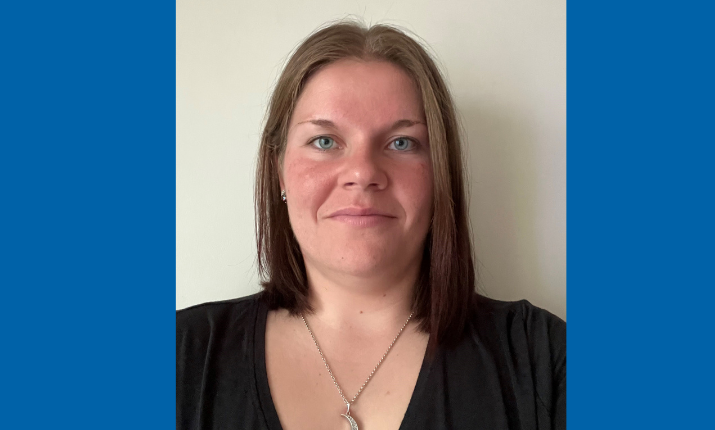 Congratulations to MEAA member Zerene Webster who is nominated for the Athan McCaw Young Activist of the Year Award. Zerene, a proud Wutyubaluk Woman living and working on Wadawurrung Country in Ballaarat (Ballarat), is a passionate activist and union delegate at her workplace, Sovereign Hill, a living museum presenting the story of Ballarat as a goldrush boomtown.
"I have always been taught by my mother to stand tall and proud, not only as a woman, but as a blak woman. Working at Sovereign Hill and in the Educational Theatre sector I have fought long and hard to ensure all voices, stories and truths are told." says Zarene, who also works as an actor, musician, producer and First Nations Cultural Consultant. "I am loud, proud and deadly. This can intimidate people but it has also gotten me very far in my short career as an activist. I love what I do, I do it not for myself but for the people, with the people, as the people. The inclusion and diversity of our country is something to be celebrated, not feared, and that is why I fight so hard to make sure everyone is seen and heard."
The Athan McCaw Memorial Young Activist of the Year Award is a tribute to Ballaarat Trades Hall President Athan McCaw who was killed in a motorbike accident in 2014 aged 36. The award is given to a delegate aged 36 years or younger who lives in the Ballaarat Trades Hall region and has demonstrated outstanding service and dedication to their workplace. The winner will be announced March 3.