MEAA guidelines for reporting hate speech and extremism
---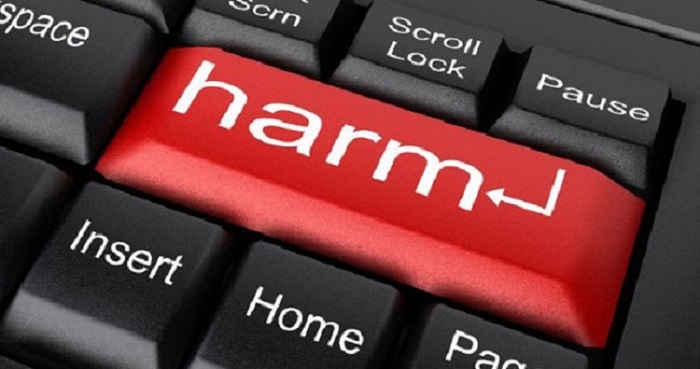 MEAA is concerned at the rise of hate speech in Australia.
MEAA has developed editorial guidelines for journalists reporting on hate speech and extremism. (The guidelines can be downloaded by clicking on the link at the bottom of this page. The document is designed for use by MEAA members and for display in newsrooms.)
The MEAA document is based on the National Union of Journalists (UK and Ireland)'s guidelines on reporting race (2014) and acknowledge existing Australian Press Council advisory guidelines. They are also informed by a Media Diversity Australia's industry forum, held in partnership with MEAA, in the fortnight after the Christchurch shootings. (For background about how the guidelines were developed, read the Frequently Asked Questions.)
The guidelines sit alongside the MEAA Journalist Code of Ethics. They are designed as an editorial tool to assist MEAA Media members as they carry out their duties. The guidelines are just that — they do not replace the MEAA Journalist Code of Ethics which is binding on all MEAA Media journalist members.
The guidelines include sections on ethical journalism; general guidance for reporting on race, religion, culture and ethnicity. There are specific guidelines for reporting on racist organisations; extremist violence; immigration and asylum plus links to relevant federal and state legislation. There is also a link to Media Diversity Australia's guide to reporting on Aboriginal and Torres Strait Islander peoples and issues.
The guidelines have been drawn up in consultation with experts including Media Diversity Australia. They have been approved by the elected officials of MEAA Media's National Media Section committee, and are now available for further consultation from MEAA members. It is expected that the NMS committee will approve the guidelines in their final form at its next face-to-face meeting in February.
The Media, Entertainment & Arts Alliance Guidelines on Reporting Hate Speech and Extremism are available to download here.