Gender-neutrality now mandatory for top sports
---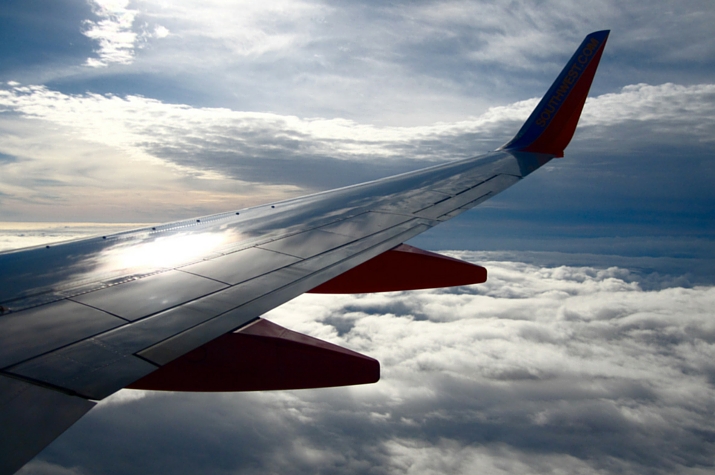 Thirty of Australia's top-funded sporting organisations have been written to and informed that gender-neutral travel policies are proposed to become a condition of investment by the Australian Sports Commission (ASC).
MEAA's director of Entertainment, Crew & Sport, Mal Tulloch said, "The union has lobbied hard to see gender-equality within the sports industry. This travel policy is exactly what we need to see more of."
Federal Sports Minister Sussan Ley said, "[There is] no defensible reason why, in 2016, male and female athletes should travel in different classes or stay in different standard accommodation."
MEAA's Australian Basketballers' Association (ABA) chief officer and Australian Athletes' Alliance (AAA) general secretary, Jacob Holmes said, "The policy now takes the issue of travel conditions off the negotiating table and places it on the non-negotiable list."
The Professional Footballers' Association Player Relations Executive, Kathryn Gill said, "It is simply unacceptable that the country's elite female athletes have consistently been denied the same travel conditions as our male athletes when competing for their nation."
The ABA was formed in 2015 to ensure player wellbeing, improve player conditions and protect and defend player rights.
Holmes said, "The ABA, with the backing of MEAA, is working on a number of policies to abolish the disparity between genders in the sports industry."
The AAA, the peak body for Australia's elite professional athletes, includes the following associations:
Australian Cricketers' Association (ACA)
Australian Football League Players' Association (AFL Players)
Australian Jockeys' Association (AJA)
Australian Netball Players' Association (ANPA)
Australian Basketballers' Association (ABA)
Professional Footballers' Australia (PFA)
Rugby League Players' Association (RLPA)
Rugby Union Players' Association (RUPA)