MEAA condemns shooting of Gaza journalist
---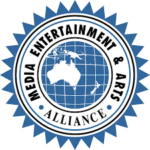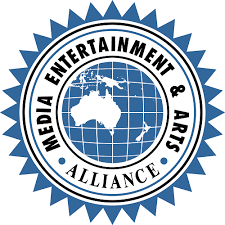 The Media, Entertainment & Arts Alliance, the union and industry advocate for Australia's journalists, strongly condemns the targeting and shooting of journalists during protests in the southern Gaza strip on Friday.
Palestinian photo-journalist with TV-production company Ain Media, Yasser Murtaja, died from his wounds after having been shot while covering the demonstration east of Khan Yunis on April 6. Murtaja was wearing a protective vest that was clearly-labelled "PRESS" when he was shot in the abdomen by suspected sniper fire. Murtaja, aged 23, was married with a two-year-old son.
Five other journalists were wounded by live fire with reports suggesting they, too, were wearing "PRESS" vests.
MEAA joins with other unions affiliated to the International Federation of Journalists to condemn the apparent targeting of working journalists.
MEAA Media section president Marcus Strom said, "This is an outrageous assault on press freedom that we condemn in the strongest terms. We call for an urgent, independent investigation of this incident and those responsible for the possible deliberate targeting and shooting the journalists to be brought to account. Before this incident last week , 11 journalists had been killed around the world so far this year in deliberately targeted or cross-fire killings. Reporters and photographers must be allowed to carry out their duties without the threat of being targeted simply because they are working members of the press. MEAA extends its sympathies to our colleagues who have been wounded and our sincere condolences to the family of Yasser Murtaja."
Also, MEAA condemns the deliberate targeting of journalists anywhere in the world and is dismayed at new evidence presented at court this week that suggests Syria deliberately targeted and hunted to her death Sunday Times journalist Marie Colvin in 2012.