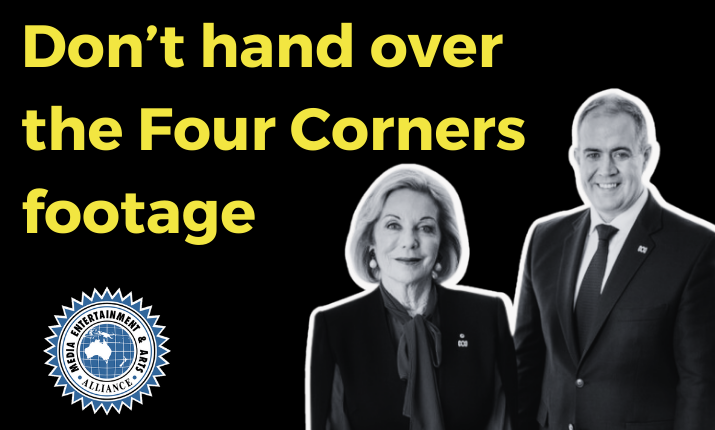 An order by the Western Australia Police Force for the ABC program Four Corners to hand over all footage filmed during the production of a documentary first aired on October 9 is a gross overreach and a direct threat to press freedom in WA (read more here).
This petition to ABC Managing Director David Anderson and Chairperson Ita Buttrose urges the ABC management and Board not to give into this order.
It is important that the ABC maintains the trust of its audiences and the public by not complying with this order.