Vale Mark Colvin
---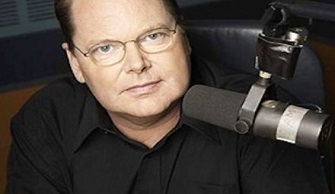 MEAA is deeply saddened at the death of ABC broadcaster Mark Colvin. He was an outstanding journalist whose tremendous skill, leadership, humanity, and warmth made him a giant of his profession. He was an outstanding foreign correspondent and his work as a presenter was admired by all.
Mark was a member of MEAA for 33 years.
MEAA extends its deepest condolences to his family, friends and colleagues.