Tasmanian Parliament's new media rules are an "egregious attack"
---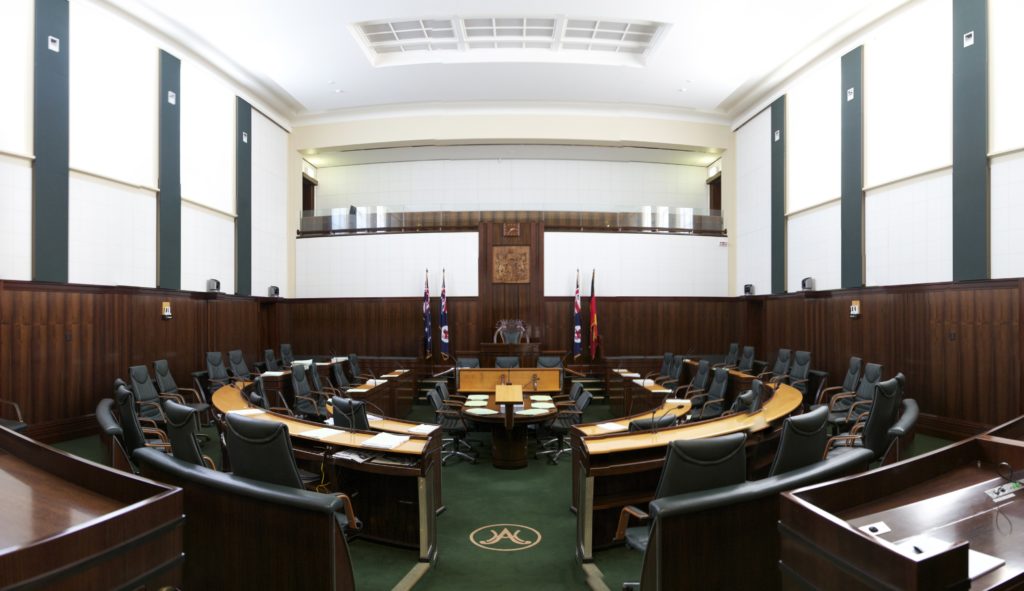 MEAA has today written to the Speaker of Tasmania's House of Assembly condemning her new media guidelines. MEAA wrote:
Dear Madam Speaker,
I write to express the great concern of the Media, Entertainment & Arts Alliance (MEAA), the
professional association for Australia's journalists, over the new guidelines for journalists
working at Tasmania's Parliament issued by you.
The guidelines represent an outrageous assault on press freedom, undermine the role of the
media in carrying out legitimate scrutiny of the work of the state's elected representatives, and
hinder the dissemination of news and information to the people of Tasmania.
The rules effectively ban journalists from working in many areas of the Parliament, impede the
work of journalists as they seek to carry out their duties and responsibilities, prohibit media
filming and photography by stifling and/or censoring what can be photographed and when,
impose barriers to curtail MPs and the media from interacting and exchanging information, and
prevent the media from reporting on the activities and behaviour of the elected politicians in the
People's House.
The role of the media is to scrutinise and report on the powerful. It is a role that is vital to
maintaining a healthy functioning democracy by ensuring the media is able to report legitimate
news stories in the public interest. These new rules represent the most egregious attack on the
work of a parliamentary press gallery in this country and are not worthy of an Australian
parliament.
I urge you to immediately rescind these new rules and restore the ability of journalists to do their
vital work of informing Tasmanian communities about what their Parliamentarians are doing in
their name.
Yours sincerely,
Paul Murphy
Chief Executive