Spotlight on Imogen Titmarsh
---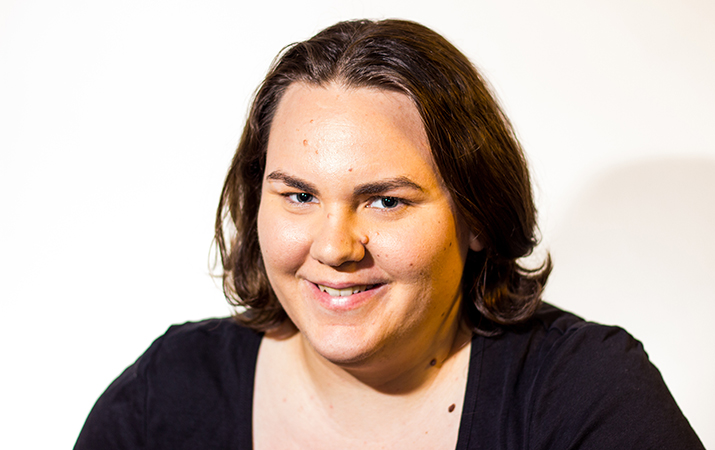 Imogen Titmarsh is a freelance lighting technician based in Melbourne. She was recently elected as an Entertainment Crew & Sport delegate to the MEAA Federal Council.
---
How long have you been working in the industry and how did you get your start?
I have been working as an technician for eight years. I got my start in Brisbane working on several festivals before moving down to Melbourne.
What is the best thing about your job?
Being able to work collaboratively in a creative environment and seeing the end result of the audience enjoying the work.
What have been the highlights of your career so far?
Working at the Edinburgh Fringe this year and last year. The best part is meeting and seeing different artists' work from all over the world.
What would be your advice to people wanting to break into your industry?
Join the union, look after yourself and make sure you know your working rights.
Why is it important to be a member of MEAA?
MEAA is important to me as I know they are there to support me if I ever have an issue in the workplace.