My MEAA story: Jennifer Bichard
---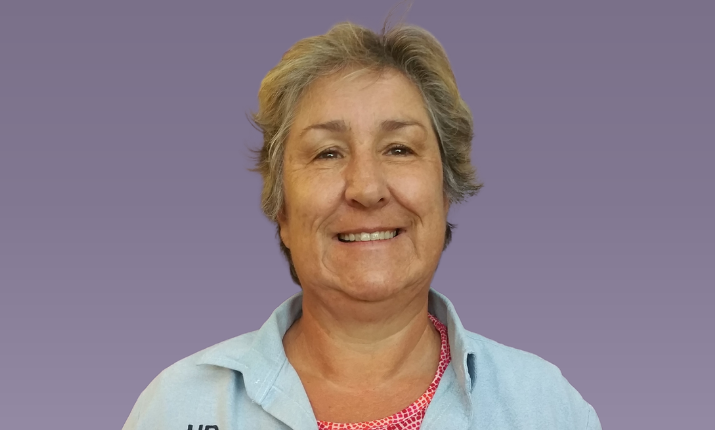 Jennifer Bichard is a unit nurse and safety supervisor who recently retired after more than three decades in the screen industry. She has been active in MEAA throughout that time especially on workplace health and safety issues.
---
I've just completed 22 weeks on my final international TV series The Tourist and have announced my retirement after 35 years in the film and television industry. Over that time, it's fair to say I've seen the high highs and the very low lows and everything in between.
I have always had the best interests for all, from production to cast, crew and public in my role as firstly unit nurse and then safety supervisor and later as the SA and NT branch president of MEAA's ECS section.
It is critical for the next generation to not only be interested but involved, informed and integral in MEAA to progress in the right direction and not lose all we fought for over the years. It has been a challenging time of late and it's so important not to slip backwards now. Safety should be paramount in the workplace as everyone has the right to leave work each day as healthy as they began it!
To do this you need to have a voice. It's that simple and the more voices the better, so problems can be roundtabled and solutions found.
We all know this is no brainer so fire up all and power up that mountain!
I thank all my colleagues past and present, friends, in fact family for life and wish everyone in the industry the very best for the future. I'm off to enjoy the next chapter. That's a wrap!